Slots occupy roughly one-third of the floor space of most landbased casinos and are available in the hundreds at online gambling sites. Game manufacturers have been steadily spewing slot machines for more than a century now. Some of these companies, like IGT and Aristocrat, are old dogs in the gambling industry and have started as landbased slot machine vendors. They have proven there is life in the old dogs yet and have successfully adapted themselves to the changes in the constantly evolving gaming industry, creating newer, better, and more original slots.
Such manufacturers have built a bridge between the landbased and the online sector, catering to both markets. Other companies, like Yggdrasil and Pragmatic Play, are younger and focus exclusively on the development of innovative online slots. Most online casinos prefer to work with third-party slot suppliers. A select few gambling operators develop some of their slots in-house and rely on proprietary software.
This page features a roundup of what we consider the best slot suppliers in the industry alongside brief overviews of each of the listed companies. Also included are recommendations for the best slot games each company has released so far.
We did our best to make our selection of slot suppliers as exhaustive as possible. The trouble is thousands of slots have been launched over the years, so listing all titles and companies in one place is hardly a feasible option. However, if you do feel we have missed out on a supplier that you think deserves to be on this list, feel free to get in touch with us to let us know.
Major Manufacturers of Landbased Slot Machines
We should not forget slots started out as simple mechanical machines with three rotating drums and a limited number of symbols. A coin was inserted, a lever was pulled, and the machine paid if the three reels produced a winning combination on the payline.
But things have changed for the better over the past decade. Major manufacturers like IGT, Bally, and Aristocrat have helped shape the way landbased slots play by introducing a number of improvements over the years.
Some of these include motor-driven coin hoppers, wide-area progressive jackpots, multi-tiered progressive jackpots, bar-coded payment slips, and the banknote validator. The arrival of the virtual reel allowed for bigger payouts, more symbol combinations, and different variance levels.
The companies listed below supply slots both for the brick-and-mortar and the online sector. We have placed them in a separate category because they started out as landbased machine manufacturers.
IGT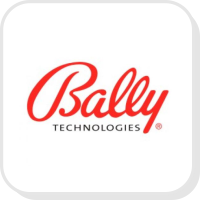 Bally Technologies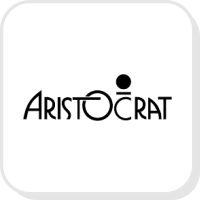 Aristocrat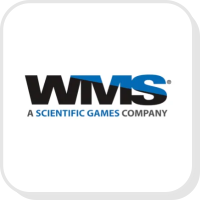 WMS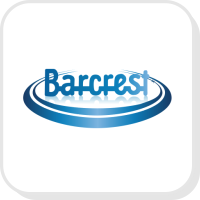 Barcrest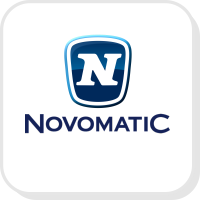 Novomatic Gaming
Meet the Best Online Slot Software Developers
The online gambling industry has been thriving over the past two decades. Part of this success can be attributed to large software development companies like Microgaming, Playtech, and NetEnt, which specialize exclusively in the provision of online casino games.
Such companies have gained recognition thanks to the innovative features of their slots. These are the names behind the three largest wide-area progressive jackpot networks in the world. The three companies have been around ever since the dawn of online gambling and are still doing well.
Several younger slot development companies like Yggdrasil and Pragmatic Play have entered the market in recent years, introducing new concepts, unconventional features, and modern designs.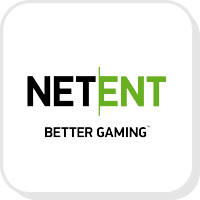 NetEnt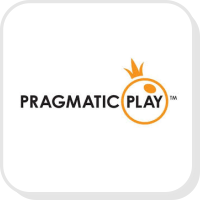 Pragmatic Play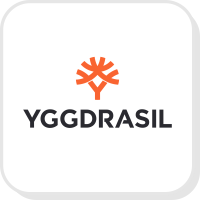 Yggdrasil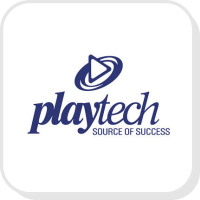 Playtech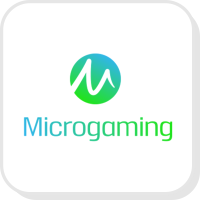 Microgaming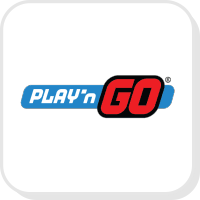 Play'n GO
New vs. Established Slot Software Studios
Let's discuss how younger software suppliers measure against the old dogs of the industry.
Established Slot Software Studios
New Slot Software Studios
Keen reel spinners often prefer casinos powered by experienced suppliers like Microgaming and Playtech because the latter boast an immaculate reputation for reliability and quality.
Newer companies need time to build slot portfolios as comprehensive as those of their older rivals. Their catalogs feature a significantly smaller number of slot titles.
Additionally, established software studios offer greater diversity in terms of games. Their catalogs comprise hundreds of slot titles, available across a wider range of online casinos.
Additionally, new arrivals to the industry have yet to expand and consolidate their presence on the global gaming market.
The games are adequately audited, which ensures high levels of protection for the players.
The positive here is that such young companies are bent on beating the competition. For the purpose, they incorporate original themes and newer, better features into their slot creations that you are unlikely to see in the games of industry dinosaurs like Microgaming.
What About Proprietary Slots?
1

Proprietary software

The vast majority of online casinos rely on third-party companies for their software platforms and slot collections. However, there are exceptions to this rule as select few operators choose to build their games in-house. Such casinos are said to use proprietary software.
2

Pros and Cons

Casinos own the proprietary platform which features games that are unique to the respective operator and can be found nowhere else. This exclusivity is a considerable advantage in one such competitive industry.

Such operators offer a unique reel-spinning experience and flexible promotional systems. One of the few downsides we can think of is that casinos with proprietary software tend to offer slots with smaller progressive jackpots because they reach a smaller player audience.
3

Most Popular Gambling Site With Proprietary Software

Perhaps the most popular gambling site that runs on proprietary software is 888casino. There, you can find a range of one-of-a-kind slot products like Greedy Dragon, Wild Turkey, Wild Saloon, Book of Legends, Millionaire Genie, and Oktoberfest Spins.
What Makes a High-End Slot Software Supplier?
The number of slot suppliers has significantly increased in recent years, which makes it difficult for casino newbies to sift out the best providers. While extremely important, gaming diversity is not the only criteria you need to factor in. Below we list several other qualities that make for a high-end soft supplier.
Multiple Languages
Cross-compatibility
Innovative Features and Payout Structures
Multiple Currencies