For decades, craps has been one of the most exciting games that could be played on casino floors but online casinos now also offer players from all over the world a nice range of virtual craps games for free and for real money. Depending on their developers, however, these versions of the classic game could vary significantly from each other, which is why players should be aware of the different software providers in the online casino industry.
Over the years, many of the software development companies that provide gaming content to online casino operators have created their own versions of craps. The games follow the basic rules of craps but differ in their betting limits, payouts, and RTP percentages, and obviously, in their graphics and overall design. There is one more thing about online craps play that should be paid particular attention and this is how different it actually is from the original game that is played in land-based casinos.
The social aspect of craps cannot be replicated online and this is unique to the game of craps. Unlike the vast majority of casino games where everyone plays for themselves, here players often bet, win, and lose together. Much of the excitement of this game comes from the fact that it is played by a lot of people at the same time. And this particular atmosphere cannot be recreated in a virtual, RNG game where casino patrons play solo against computer software.
This is the reason why the variety of online craps games cannot compare to the wide range of blackjack, roulette or poker games. Furthermore, some of the leading gaming studios do not have a single craps title in their portfolio of virtual and live dealer games. Those who have created online versions of this game typically offer one or two variations at most.
How to Compare Craps Software Providers
When considering craps software and gaming studios, there are plenty of things we should take into account. It is important to note that in terms of visuals and design, the majority of craps games available online are more or less the same. One exception that is to be expected is the difference in the graphics quality of older games and new releases. The craps versions developed in the past few years, for example, come with sharper, clearer, and more realistic graphics.
Another thing that must be considered when comparing craps software providers is the rule variation. Interestingly, most studios stick to the classic casino rules and the only change they have made is in the payouts of certain bets. The table layouts, as well as the overall gameplay, are also very similar so, in general, the majority of casino players should find playing online craps very easy and straightforward. Novices can practice the game without betting real money since all versions of craps are available in free mode, too.
Variety of Games
Payouts and Table Limits
Expected Return
Overall Reputation
Top Software Providers of Online Craps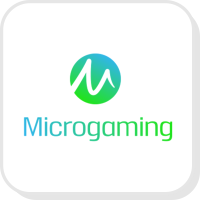 Microgaming Craps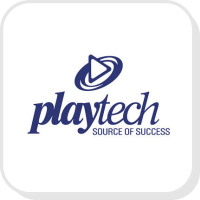 Playtech Craps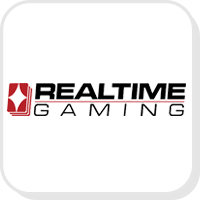 RealTime Gaming Craps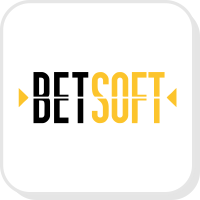 Betsoft Craps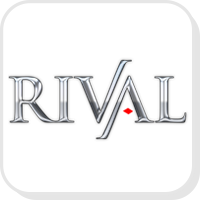 Rival Craps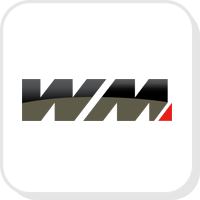 WorldMatch Craps
Comparison between Craps Games
1

Online Craps Games

Looking at the craps variations above, we can conclude that there is hardly any difference between most of the games. The fundamental rules of craps, cannot be changed, neither can the odds of the game since they are fixed and completely dependent on the dice probabilities. The only thing software providers are sometimes willing to change is the paytable and the maximum amount of the Odds bet. Note that none of them allows Odds greater than x5. In comparison, some land-based casinos offer Odds bets to be made of up to x100.
2

Top Software Providers Comparison Table
| | | | | | | |
| --- | --- | --- | --- | --- | --- | --- |
| Software Provider | Microgaming | Playtech | RTG | Betsoft | Rival | WorldMatch |
| RTP | 98.64% | 99.53% | Not Specified | Not Specified | 99.70% | Varies |
| Download Required | No | No | Yes | No | No | No |
| Rule Variations | None | None | Customizable Payouts | None | None | Customizable Settings |
| Max. Odds | x1 | x3 | x2, x3 | x3 | x3-x4-x5 | x3 |
| Min. Bet | €/$1.00 | €/$1.00 | €/$1.00 | €/$1.00 | €/$1.00 | €0.10 |
| Max. Bet | €/$100.00 | €/$300.00 | €/$100.00 | €/$100.00 | €/$100.00 | €1,000 |
| Mobile Optimized | Yes | Yes | No | Yes | Yes | Yes |
| Free Play | Yes | Yes | Yes | Yes | Yes | Yes |