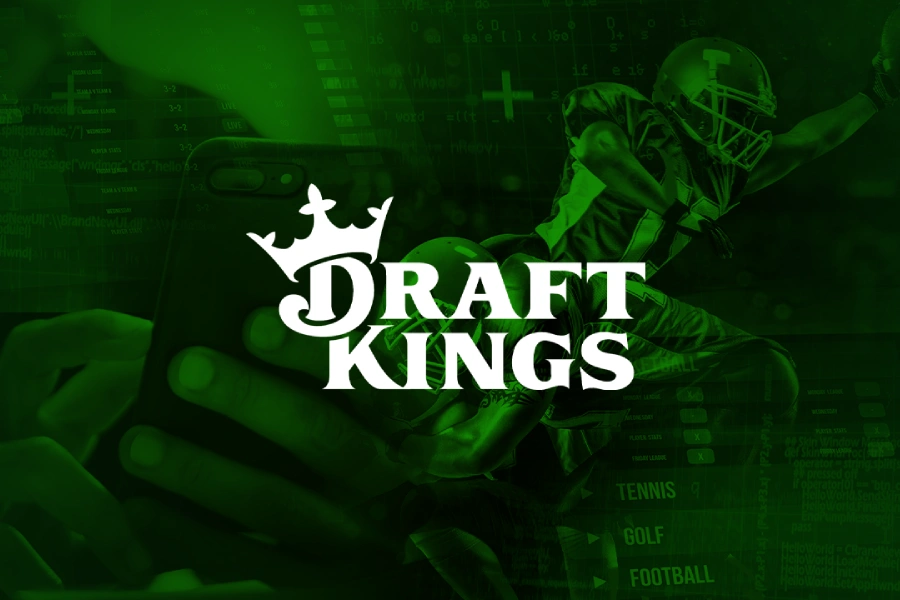 During an adjudicatory hearing held on Monday regarding DraftKings' self-reported violations, the Massachusetts Gaming Commission (MGC) voiced its concerns regarding the incident but did not sanction the operator. The gambling watchdog is expected to issue a written ruling anytime soon and determine whether or not to take action against the operator.
This March, DraftKings admitted that it mistakenly accepted 864 wagers totaling $7,867 on UTR Pro Tennis Tour events that are not authorized by the MGC. DraftKings told the gambling watchdog that the mistake was caused by "miscommunication" between the company's trading and trading compliance teams, who copied the list of all tennis offerings from another state without verifying whether or not it was compliant with Massachusetts' sports wagering catalog.
The betting company self-reported the violations in an email on March 23. DraftKings voided all wagers on the tennis event, removed winnings from punters' accounts, and returned all wagered money to bettors. The operator also removed all UTR markets and asked the company's compliance team to always check all new markets before publishing them.
UTR tennis tournaments are open to all tennis players who are 14 years of age or older. That is why the MGC did not add them to the list of approved sporting events. During the Monday meeting, MGC Chair Cathy Judd-Stein said she appreciated DraftKings' honesty but was also frustrated by the company's violations.
DraftKings Claims It Will Never Violate the Law on Purpose
Part of the Monday meeting was held behind closed doors upon DraftKings' request. Jake List, senior director of regulatory operations at DraftKings, explained that some information discussed during the meeting revealed how the company operates and could be exploited by competitors. Mr. List told commissioners that a lot of communication was needed for a sportsbook to comply with the regulations of the different states. He also noted that DraftKings had a flawless reputation in other states and would never purposefully violate the law.
DraftKings is the first licensed mobile sportsbook in Massachusetts that violated the state's gambling laws. However, the state's three casinos, Encore Boston Harbor, Plainridge Park Casino, and MGM Springfield, also admitted to accepting bets on unauthorized sporting events earlier this year.
Although betting on in-state college teams is prohibited in Massachusetts, Encore Boston Harbor took wagers on a Boston College women's basketball game, while Plainridge Park allowed betting on a Merrimack College game. MGM Springfield, on the other hand, accepted illegal wagers on two Harvard men's basketball games.
But despite the violations, DraftKings is unlikely to lose momentum in the Bay State. It is considered one of the best-performing sportsbooks in Massachusetts. According to the MGC, the sports betting company's total handle reached $159.4 million in June, while the state received $15.5 million in revenue from DraftKings' operations.