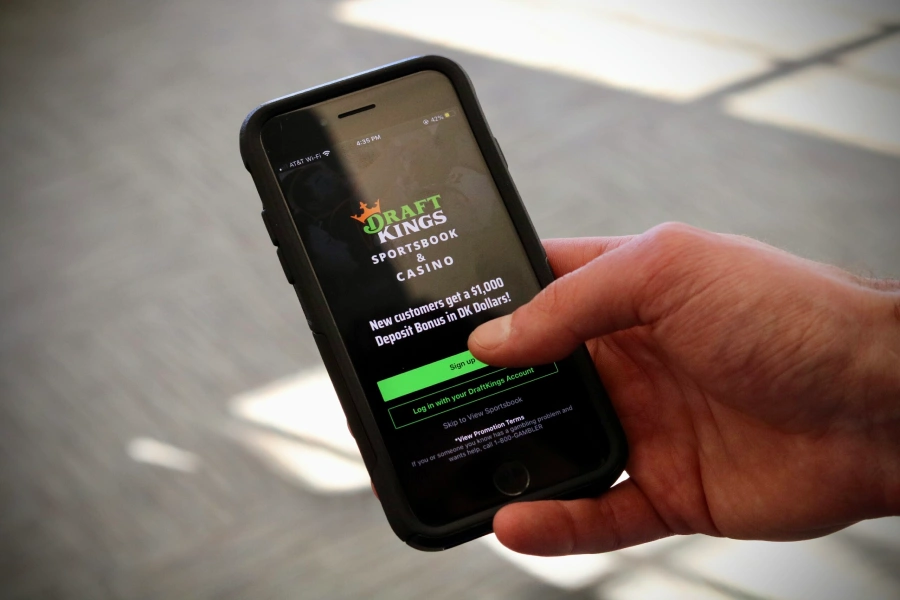 Last Wednesday, Vermont's gambling regulator, the State's Liquor & Lottery Commission, posted the Request for Proposal (RFP) on its official website, officially launching the bidding process for online sportsbook licenses. Vermont will accept bids by August 28 as lawmakers hope to have the sports betting industry up and running by January 1, 2024. Under the sports betting law signed by Governor Phil Scott last month, between two and six operators will receive licenses to cater to the needs of Vermonters. Sports betting companies will be allowed to offer their services online only.
The state initiated the bidding process after the Vermont Department of Liquor and Lottery (VDLL) approved the set of rules and requirements for bidders. VDLL Commissioner Wendy Knight explained that the rules may change following the sports betting market launch. Knight explained that the regulator must first see how the industry will develop to determine whether or not the requirements need to be reworked.
VDLL is tasked with overseeing the bidding process. Major operators expected to participate in the bidding process are BetMGM, FanDuel, DraftKings, and Caesars Sportsbook. The applicants will be awarded scores based on various factors, such as an operator's track record and revenue sharing.
What are the Requirements Operators Must Meet to Acquire a Vermont Sports Betting License?
Interested operators can find detailed information about the licensing procedure and the requirements in the 191-page RFP. Licenses will be valid for three years, but operators will be provided with the opportunity to renew their permits for up to two more years. The regulator has established a 1,000-point scale to evaluate bidders based on different criteria, including software quality, financial stability, responsible gambling program, and others.
Applicants are required to pay a $550k fee and agree to a minimum revenue-sharing requirement of 20%. Bidders who agree to additional revenue sharing of up to 50% will receive extra points. Operators who want to participate in the bidding process must provide information about the revenue they expect to generate, advertising schemes, responsible gambling programs, and the company's background in other jurisdictions.
Knight explained that the bidding process aims to ensure that the state would make the most of the sports betting market. She expressed her hopes that the names of the operators eligible to receive a license would be announced by the end of September. After that, a negotiation process, expected to last for several months, will take place. Knight said that if everything goes as planned, sports betting in Vermont would be live in time for the Super Bowl.
Another state that legalized sports betting this year is Kentucky. But unlike Vermont, sports betting in Kentucky is expected to be up and running by September 7 – in time for the long-awaited NFL season.