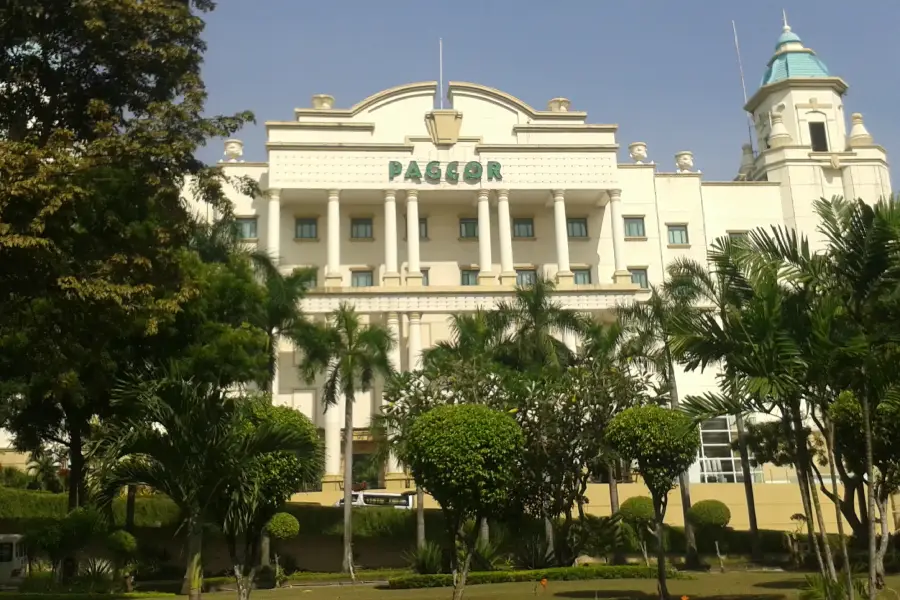 On Monday, the Philippine Amusement and Gaming Corporation (PAGCOR) announced that the revenues generated by the Philippine offshore gaming operations (POGOs) could reach P24 billion by the end of this year. The announcement was quite shocking considering the declining presence of POGOs. PAGCOR chairman and chief executive officer Alejandro Tengco issued a statement, explaining that the revenue generated by POGOs could double although the number of registered offshore operators declined to just 32.
In 2022, the government's tax intake from POGOs reached P11 billion. The country's gambling regulator, PAGCOR, believes that the tax revenues generated by POGOs would increase by over 100% to P24 billion by the end of this year. Figures released by the Department of Finance (DOF) revealed that POGOs' tax payments to the Bureau of Internal Revenue (BIR) surged by 127% to P8.88 billion from P3.91 billion in 2021 despite the declining presence of such companies in the country. According to data, POGOs paid withholding taxes of P4.35 billion and gaming taxes of P3.65 billion.
As of July 18, there are 32 registered offshore gaming companies and 106 accredited service providers. However, the industry has been under scrutiny due to allegations of human trafficking, which provoked a series of congressional hearings. Senator Sherwin Gatchalian even recommended a complete ban on POGOs. The controversy surrounding this business resulted in PAGCOR canceling the licenses of 46 POGOs and 228 service providers.
Why POGOs are Under Fire in the Philippines?
According to Gatchalian, banning POGOs would not have a feasible impact on the economy, but POGOs must be prohibited because they threaten the country's reputation, which would affect the tourism industry. Tengco explained that thanks to the collaboration between the gambling regulator and law enforcement agencies, the number of illegal gambling operators has significantly decreased.
He added that it is essential for the country to prevent operators from using PAGCOR's license to disguise their illegal activities. According to Tengco, the Philippines must eradicate illegal gambling in order to emerge as an attractive gaming and entertainment destination for tourists and investors.
During the first half of the year, the gross gaming revenue across the country rose by 48.68% to P136.37 billion. PAGCOR has revealed that its goal is to reach P244.84 billion in gross gaming revenue for the entire sector. It also became clear that the gambling watchdog aims to generate P68.490 billion in revenues from its gambling operations alone by the end of this year.
PAGCOR plans to launch its online gambling platform by the first quarter of the next year. Tengco explained that this would allow the regulator to diversify its customer base and benefit from the sector's vigorous performance.