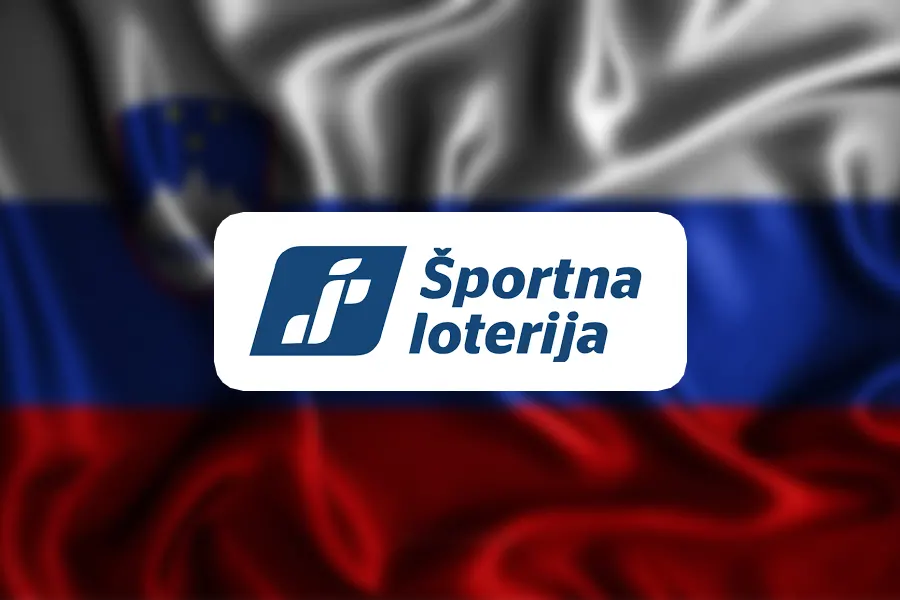 Slovenia's Ministry of Finance confirmed that gambling companies Entain and Superbet have abandoned their plans to purchase a majority stake in the country's monopoly sportsbook operator Športna Loterija. The two applicants have withdrawn their bids because the government asserted that the buyer must donate some of its profits to support the development of the Slovenian sport.
Entain, one of the largest gambling companies listed on the London Stock Exchange and the FTSE 100 Index, was ready to pay between €50 million and €60 million to acquire a majority stake of 57% in Sports Lottery, which is currently held by the Olympic Committee of Slovenia, the Football Association of Slovenia, and the Skiing Association of Slovenia. The company reportedly has joined forces with the Czech investment fund Emma Capital for the bidding process. The Romanian-based gambling company Superbet reportedly offered a slightly higher price than Entain.
With both gambling companies withdrawing their applications, Športna Loterija is unlikely to privatize a part of its operations by the end of this year. However, the Slovenian Ski Association (SZS), which owns a 20% stake in the Slovenian sports betting company, said that the sale may still take place by the end of the year.
Over the last few weeks, the organizations holding 57% of Sports Lottery have been seeking to liquidate part of the company's operations due to concerns associated with the opening of the Slovenian sports betting market to foreign operators.
Representatives of Entain explained that the company decided to pull out of the bidding process after discussing all possibilities. The gambling firm refrained from providing further details and refused to comment on possible future entry into the Slovenian market.
Why the Two Gambling Companies Decided to Exit the Bidding Race?
At the beginning of the month, the Olympic Committee announced that the price offered by the two applicants was good, but the gambling companies must agree to finance the development of the Slovenian sport before completing the sale. The Olympic Committee also announced that it would abandon the liquidation plans given that the country promises to uphold the Sports Lottery's monopoly.
In June, Entain approved the purchase of Polish sports betting company STS Holdings for a staggering amount of £750 million. The acquisition deal was greenlit by the company's largest shareholders, Mateusz Juroszek and Zbigniew Juroszek, who collectively hold a 70% stake.
But New York investment company Eminence Capital, which owns a 2.1% stake in Entain, published an open letter addressed to the company's board members, calling the deal "destructive". Ricky Sandler, chief executive officer of Eminence, pointed out that Entain's stock price had decreased by 8% following the acquisition.