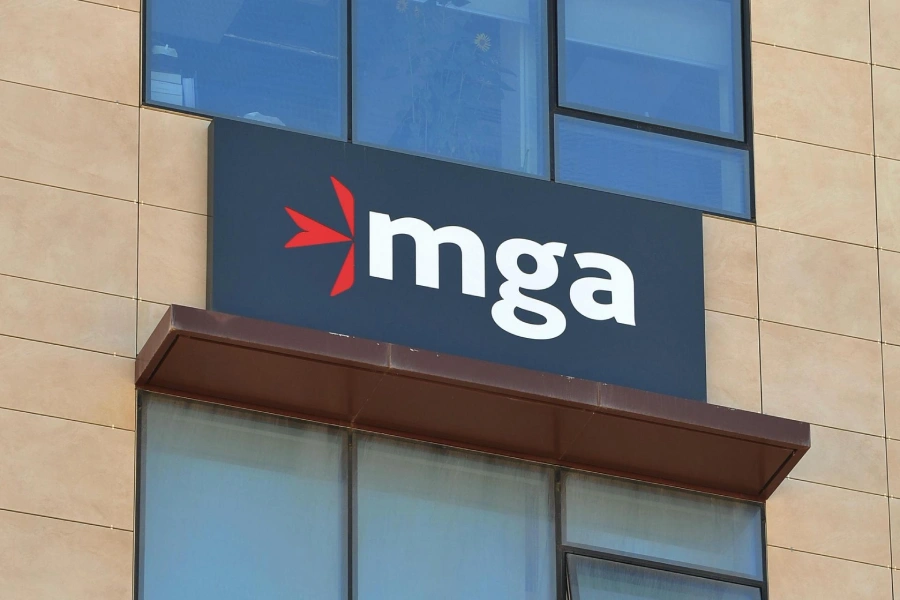 After a couple of questions were raised by Sabine Verheyen, a German member of the European Parliament and the European People's Party Group, the European Commission decided to look into the proposed changes to the Gambling Act in Malta. The suggested amendments seek to protect online gambling companies based in the country from legal action in other countries in the European Union (EU).
The Commission has stated that they are currently examining the draft legislation and have asked Maltese lawmakers for more information about the proposed amendment to ensure that the new legislation is compliant with EU standards. After analyzing the feedback received from the government, the Commission is to determine what further steps could be taken.
The Commission was also asked whether or not it plans to object to the new Maltese legislation, which could potentially disregard judgments from other EU countries. However, the Commission has yet to provide an answer. Interestingly, Sabine Verheyen also asked the Commission if it was aware of potential connections between the Maltese government and the gambling industry and whether there had been any corruption in the past. The Commission explained that it had not been informed about the presence of such links.
Malta Strives to Regain Its Strong Position on the iGaming Market
Data analysis carried out by media outlet The Shift revealed that the licenses issued by the Maltese regulator in 2022 were 75% fewer compared to 2018. The jurisdiction was added to Financial Action Task Force's grey list in 2021. As a result, the number of new license registrations dropped by 50% compared to the previous year. Malta was taken off the grey list in 2022, but its reputation was significantly damaged.
The country is now seeking to regain its popularity among gambling operators. Thus, economy minister Silvio Schembri has proposed legislation seeking to protect Maltese gambling companies from foreign prosecution. The proposal, however, was severely criticized by Austrian and German lawyers, representing clients who started a lawsuit against Maltese gambling companies that reportedly offered their services in Austria and Germany without having an appropriate license.
In a letter addressed to the European Commission, the legal experts expressed their strong disapproval of the Maltese gambling legislation, explaining that the new law would breach the fundamental rights of EU citizens. The Malta Gaming Authority (MGA) responded that players from these jurisdictions were encouraged to take legal action against Malta-based companies to recover their losses.
Given that the Gaming Amendment Act becomes law, taking legal action against a Maltese gambling company concerning the provision of gambling services authorized by the MGA would be almost impossible. Under the new legislation, Maltese courts should not accept and enforce sentences and decisions taken by international courts.