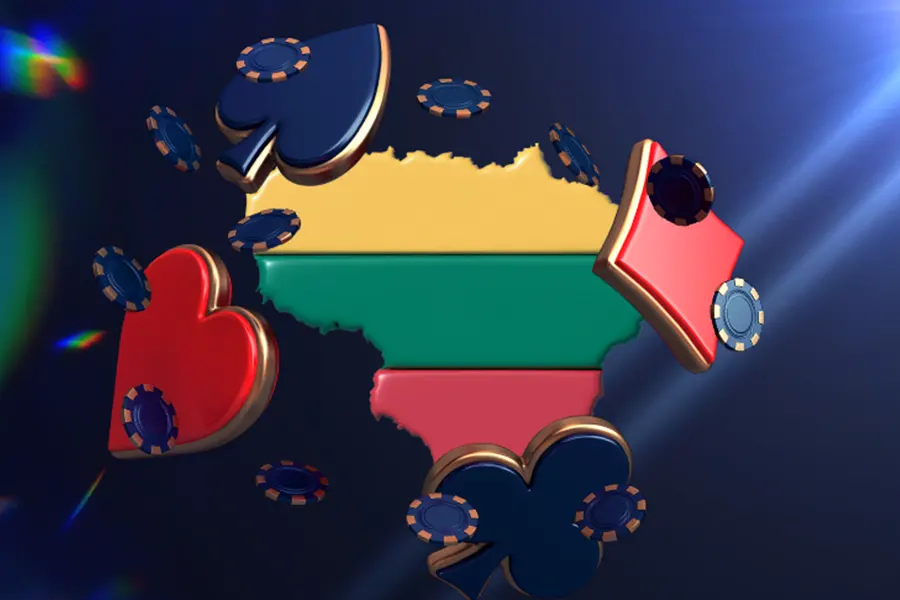 A resolution seeking to introduce some reforms to state fees, payments, and refunds in various sectors has been approved by the Lithuanian Ministry of Finance. The resolution mostly affects the gambling industry, significantly increasing licensing costs. Lawmakers introduced the recently approved resolution in a bid to create a balance between foreign and local gambling operators and ensure the integrity of the industry. The resolution affects not only licensing fees but also permit extension costs.
Under the resolution, which became effective on July 27 this year, operators will have to pay a permit fee of €1,504 in order to open a land-based casino, slot parlor, or bingo hall. Besides, they have to pay an additional €186 fee for permit extensions. The permit fee for opening a totalizator betting shop was increased to €717. Owners of totalizator betting shops also have to pay €186 if they want to extend their permit.
License fees for lotteries have seen a significant increase, rising from €1,395 to €1,620. According to industry insiders, the increased fees might negatively affect smaller businesses in the sector. Gambling companies interested in entering the Lithuanian iGaming market have to pay a license fee of €784, with an additional €369 for any permit amendments.
The Government Plans to Support Responsible Gambling Programs Using Money Generated from License Fees
With these changes, the Lithuanian government aims to foster competitiveness among operators. Last year, the country amended its laws regarding online gambling. Under the new rules, operators are no longer required to run land-based gambling venues to enter the Lithuanian online gambling market. However, gambling businesses must obtain remote gambling permits to legally provide their services to Lithuanians.
The Lithuanian government is also aware of the risks associated with gambling and acknowledges the importance of adopting adequate measures to prevent problem gambling. That is why the government plans to use some of the money generated from licensing fees to support programs for individuals struggling with gambling programs and initiatives that raise gambling addiction awareness among people.
With the new resolution now in effect, the government has pledged to closely monitor the impact of the increased licensing fees on gambling businesses and ensure their effectiveness in achieving the desired goal – a competitive, balanced, and responsible gambling market. Lithuania tries to create a well-regulated and transparent gambling market in order to provide its citizens with a secure and fun-filled gambling experience while upholding the industry's integrity.
The Lithuanian gambling watchdog has been investing a lot of effort in ensuring its licensees abide by the law. Recently, it issued a warning to Betsafe for failing to follow anti-money laundering procedures. However, the regulator did not fine the operator because there were no aggravating circumstances. But in the previous month, the gambling regulator had slapped Top Sport with three fines in just one week for failing to follow the country's gambling law.