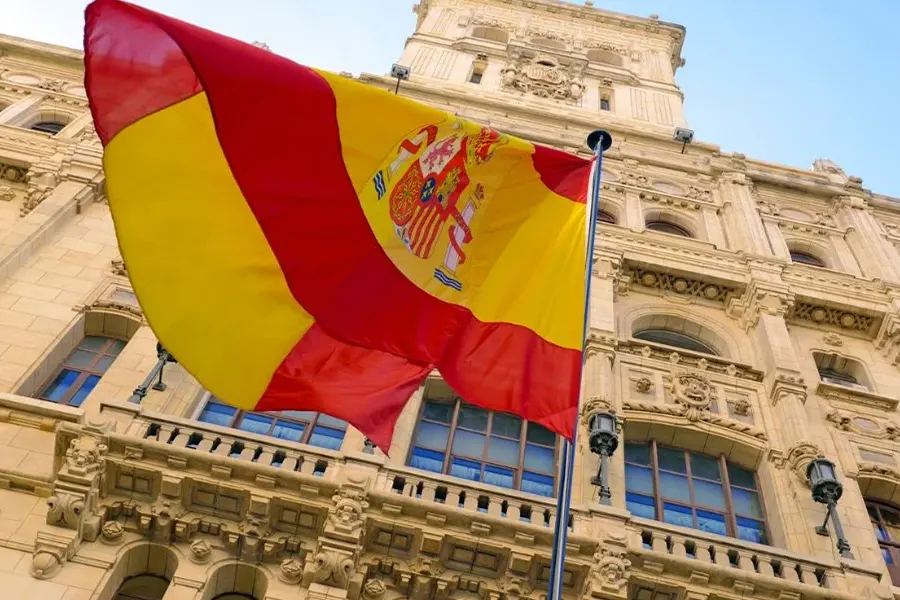 Spain's recent elections ended with no party gaining an overwhelming majority. Struggling to increase political support, two Spanish political parties, Popular Party (PP) and Vox (VOX), have joined forces to take over the reigning Spanish Socialist Worker's Party (PSOE). The two parties' strategy is to use sports betting to garner enough political support. The recently formed coalition has authorized 36 new sports betting shops in Salamanca and Valladolid, provinces of the autonomous community of Castilla y León.
The coalition's decision contradicts the Spanish government and PSOE's anti-gambling policies. The two parties' recent actions have unleashed heated discussions regarding the unification of government and its actions aimed at minimizing problem gambling across the country. Although we cannot be sure whether the two parties have intentionally authorized the new betting shops in order to secure enough votes, they surely want to knock out the incumbent.
The Coalition's Decision to Authorize New Betting Shops Contravenes Government's Responsible Gambling Efforts
After the PP/VOX coalition approved the 36 new betting venues, the Castilla y León government, led by the PP's Alfonso Fernández Mañueco and Vox's Juan García Gallardo, authorized Sportium to operate the new sports betting outlets. The approval of the new sports betting venues comes at a time when problem gambling is a major concern in Spain. By approving the new sports betting shops, the political pair undermine the government's responsible gambling efforts.
This March, Spain's Council of Ministers introduced new gambling restrictions in a bid to prevent people from developing gambling problems. Besides, several Spanish regions have already introduced rules regarding the minimum distance allowed between gambling venues and schools, hospitals, and sports stadiums. Various reports claim that gambling problems mostly affect poor people and children. To prevent the spread of gambling disorders, the Spanish gambling watchdog has joined forces with the Ministry of Finance to toughen gambling regulations.
Spain is Rocked by Current Political Storm
The PP and Vox decided to collaborate after realizing they could not get enough votes on their own and take over the incumbent. This May, Spanish Prime Minister Pedro Sánchez called an early general election for July 23 after his Socialist party lost in local and regional elections. After all votes were counted, the PP/VOX coalition secured the most seats in the Parliament – 169. However, their combined seats were below the 176 required for an absolute majority. PSOE, on the other hand, secured 122 parliamentary seats.
Now, the two parties are once again trying to increase political support. Spain's Parliament is likely to be dissolved, which will lead to new elections. But if the PP/VOX coalition wins the majority this time, some issues could arise because the political pairing seeks to amend the constitution and blocks autonomous communities' secession talks. This would affect Catalonia's efforts to declare independence from Spain.