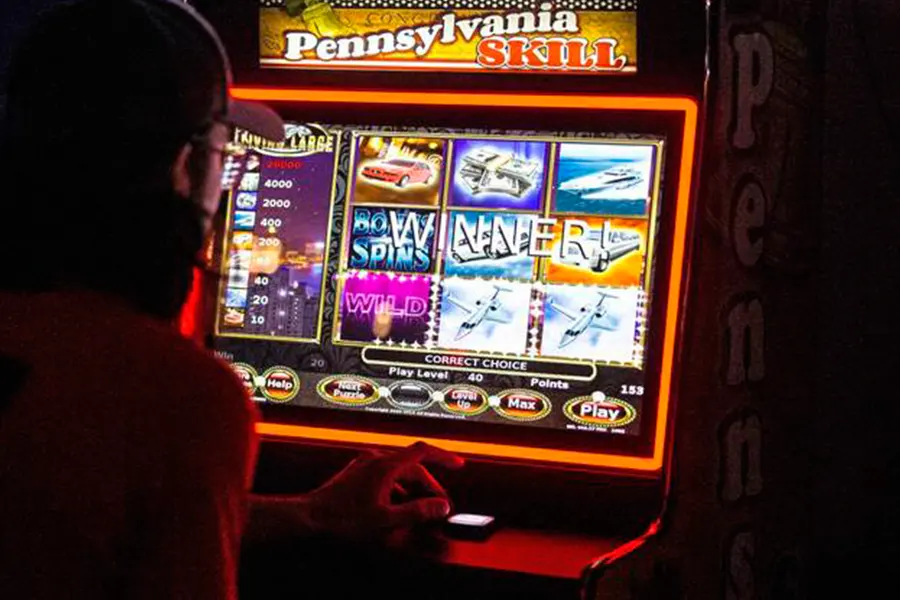 The editorial board of The Patriot-News, Harrisburg's largest newspaper, called on Pennsylvania legislators to impose a ban on skill games. Skill gaming machines can be found inside convenience stores, restaurants, bars, and gas stations across the Keystone State. According to The Patriot-News' editorial board, underage individuals can easily access these games, which is why they must be prohibited.
Members of the newspaper's editorial board also noted that the Pennsylvania Gaming Control Board (PGCB) imposes hefty fines on casinos for accidentally allowing minors to access the gambling area, while the authority does not penalize the owners of skill gaming establishments that allow individuals under 21 years of age to gamble. The editorial board also pointed out that the skill gaming machines are located in parts of convenience stores and gas stations, where supervising them is almost impossible.
The newspaper's editorial board also expressed concerns over the lack of safeguards. They claim that people who have excluded themselves from all land-based casinos in the state or online gambling platforms can easily access these skill gaming machines.
However, the editorial board also recognizes that the lack of proper regulation of the skill games benefits local businesses because they split profits generated by these machines only with the gaming manufacturer and the machine's route distributor. Skill games also allowed small business owners to increase their workers' salaries and even hire more people.
The Legality of Skill Games Remains a Controversial Topic
During the East Coast Congress held this April, PGCB Chair Denise Smyler said that anyone can play skill games because there are no age restrictions, which is alarming. Ms. Smyler added that over 20,000 people enrolled in the state's self-exclusion program. At the same time, these people can go to these skill gaming establishments and gamble as long as they wish.
Skill games are neither legal nor illegal in Pennsylvania, which is why there are no specific age requirements. In other words, skill game establishments operate in grey area, which means that they do not pay state taxes and are not required to comply with the state's gambling law.
According to attorneys representing various Pennsylvania casinos, skill games constitute illegal gambling and cut into their profits. In 2019, Commonwealth Court Judge Court Judge Patricia McCullough ruled that skill games are not regulated under the state's Gaming Act, which includes provisions regarding games of chance and table games. Her ruling stopped Pennsylvania State Police from confiscating skill games from various locations.
This March, attorneys for Pennsylvania casinos appealed McCullough's ruling. But the legality of the skill gaming machines remains unclear. While some want these machines to be authorized and properly taxed, others claim that skill games must be completely banned. Visually, skill gaming machines and traditional slots look alike. However, they differ in their gameplay mechanics. While skill games require players to identify a winning payline, slot machines automatically notify players if they win.