BOKU is a mobile payment solution established back in 2003 and after numerous changes became the service we now know. Designed as a means of making small purchases online from one's mobile phone, BOKU somehow found its way in the iGaming industry and has received steady support from a good number of online casinos. Though not as popular as credit cards and eWallets, BOKU is seeing growth with each passing year and reaching new levels of prominence. In this review, we will explore what makes BOKU attractive to gamblers, as well as the aspects of the service that might seem detrimental.
How BOKU Works with Online Casinos?
1

Mobile Payment Service

BOKU is definitely different from other banking methods supported by the iGaming industry which either process transactions or maintain a balance for you. Instead, BOKU is a service that works with your mobile phone carrier. Whenever you wish to make a payment, the charge is added to your phone bill and you pay it with the monthly fee. It is that simple and players from all over Europe have access to it. BOKU works with more than 170 carriers in Europe and abroad, allowing millions of potential gamblers to benefit from this service.
2

Convenience and Simplicity

The logistics of BOKU are pretty straightforward. Once you are ready to make a payment you enter the desired sum – within the set limits – and approve the transaction. You will receive a text message asking you to confirm the payment with instructions on how to do it. You send a message back and the payment will be processed instantly.
3

Ready from the Get-Go

Unlike many other payment solutions in the online gambling industry, BOKU does not require you to hold an account with the service. Instead, it is immediately available for subscribers of the partner carrier and if you are one, you can always use it for the purposes of online gambling.
How We Evaluate BOKU Casinos?
With online casinos being much larger in number than ever before, you might well have too many options at your disposal. For your convenience, we list our metrics for evaluating any gambling website currently on the market. Each metric is easy to look up and you should have no issues in reaching a judgement after a few minutes with a given casino.
Security
Fees
Transactions
Accessibility
Usage
Bonuses
BOKU Casino Deposit
Limits
Fees
Processing Times
BOKU Casino Withdrawal
Limits
Fees
Processing Times
BOKU Pros and Cons
As with any other payment method out there, BOKU comes with its own unique set of advantages and disadvantages. You need to take these into account and weigh them against each other to see if the service is right for you. Below, we outline the most important qualities of BOKU.
The most important advantage available to BOKU users is that the service is able to process deposits instantly. As soon as you confirm the transaction, the money will be added to your casino balance and you can start wagering it immediately.
Undeniably, the largest drawback of using BOKU is the incredibly tight transaction limits. A mere £30 per day will not be enough for most mid rollers and certainly not for high rollers. Therefore, if the limits do not satisfy you, check out a different payment method.
Another excellent advantage of BOKU is that the service is not directly connected to your bank account and as such, does not reveal your sensitive information when making a deposit. With BOKU, you will be able to easily maintain your privacy on the Internet.
Additionally, we also have to consider the inability to withdraw your balance via the same service. BOKU transactions can only go one way and you would need to resort to a different payment solution to cash in your winnings.
Making payments with BOKU is easy and convenient, taking no more than a minute for the whole process.
While BOKU works with all major mobile carriers in the United Kingdom, the same cannot be said for other countries. You would need to check the availability of the service in your country and which carries support it.
Countries Which Use BOKU in Online Casinos?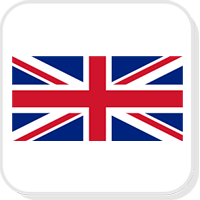 United Kingdom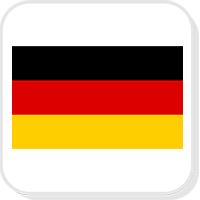 Germany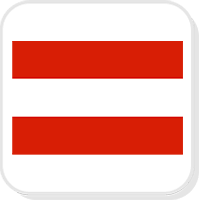 Austria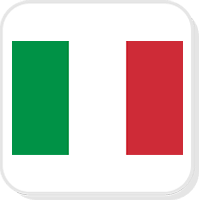 Italy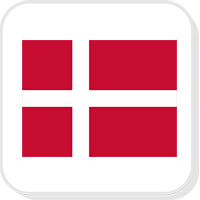 Denmark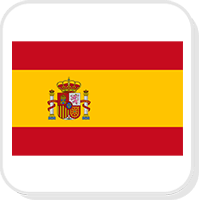 Spain
Using BOKU in Mobile Casinos
1

Easy and Convenient

Making a deposit to a mobile casino with BOKU is quite simple and should be no issue for anyone. In fact, the process is the same as with normal desktop casinos. You go to the cashier page and select the 'Pay by phone' option. You enter the relevant information and then confirm the transaction via message. The whole thing can happen on your smartphone or tablet, all within a minute. After that, you can jump into your favorite slots or table games for a mobile gaming session.
2

Mobile-Only Payment Method

As one can easily guess, BOKU is designed to be used on mobile phones, making it a perfect payment solution for certain mobile gamblers. The service is only available on mobile and there is no desktop counterpart. Additionally, mobile users will not be required to install any additional apps in order to use the service. The confirmation message is a standard text message and you reply to it in the normal way. BOKU is designed for simplicity and convenience, making it quite suitable for gaming on the go.
BOKU Casino Bonuses
The iGaming industry is quite fond of promotions and practically every online casino out there offers them to some extent. There are several different promotion types that you can benefit from and below, we give you a brief rundown of the four basic varieties.
Deposit Bonuses
Free Spins
Loyalty Points
No Deposit Bonuses
BOKU Casinos Safety and Security
Completely Separate Banking Solution
Confirmation Required
BOKU is different from most other payment methods supported by the iGaming industry in the sense that it is completely separated from traditional banking institutions. There is no connection between the service and your bank account. Any deposit you make is charged to your phone bill rather than a credit card or bank balance. As a result, you do not reveal any sensitive information at any point in the payment process. Therefore, you do not need to worry about the security of your money or important data, as it never comes under any risk.
View more...
BOKU Alternatives for Online Casinos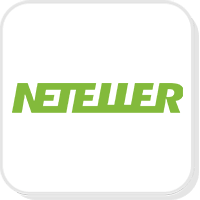 Neteller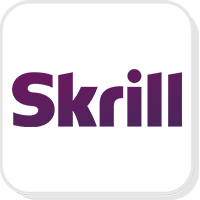 Skrill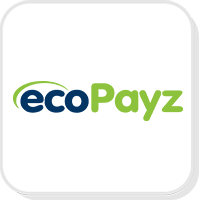 EcoPayz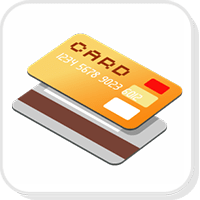 Credit Cards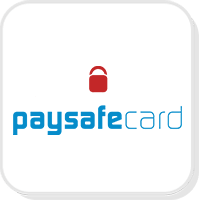 Paysafecard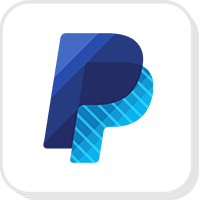 PayPal