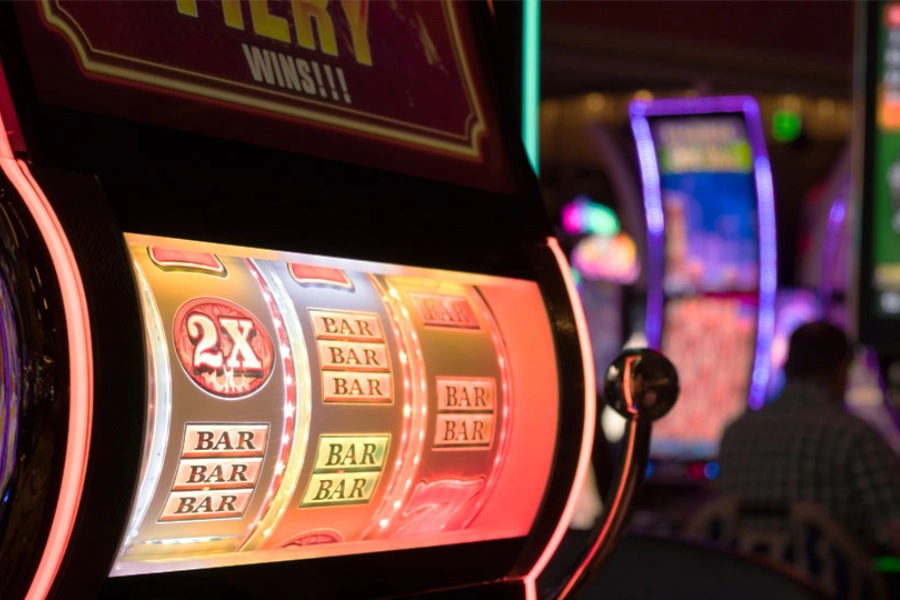 At its public meeting held this Wednesday, the Pennsylvania Gaming Control Board fi8ned three of its licensees for violating the state's gambling law. Next to the imposed financial sanctions, the gambling regulator also acted on petitions filed by the Board's Office of Enforcement Counsel (OEC) to prohibit seven adults from entering any casino in the Commonwealth.
Downs Racing, L.P., operator of Mohegan Pennsylvania, was ordered to pay a fine of $50k for failing to prevent individuals below the legal gambling age of 21 from accessing the casino area. Holdings Acquisition, L.P., which operates Rivers Casino Pittsburgh, was handed a fine of $10k for allowing an underage person to enter the gaming floor.
The gambling watchdog also imposed a financial penalty of $7,500 on Rivers Casino Philadelphia's operator Sugarhouse HSP Gaming, L.P. for employing an unqualified roulette dealer. The fines handed totaled $67,500 and were accepted by the offending operators.
Reckless Adults Banned from Pennsylvania Casinos for Leaving Minors Unattended
The gambling regulator also banned seven adults from setting foot in any casino located within Pennsylvania borders for leaving a total of nine children unattended while gambling. The board was shocked by the careless behavior of a man who left an 11-month-old baby unattended in a vehicle in the parking lot of Rivers Casino Philadelphia for 42 minutes. Another man was also placed on the Involuntary Exclusion List for leaving a 7-year-old kid alone in a vehicle parked in front of Parx Casino Bensalem for 23 minutes.
One woman was banned from all casinos in the state because she left four children at the age of 2, 10, 13, and 13, alone in a vehicle in the parking garage of Rivers Casino Pittsburgh for 40 minutes in order to gamble. Another male patron was excluded from entering any casino within the boundaries of Pennsylvania after leaving a 3-year-old child unattended in a vehicle parked in front of Live! Philadelphia Hotel and Casino for 10 minutes.
Another male casino patron was prohibited from entering casinos in Pennsylvania after leaving a 5-year-old child unattended for 35 minutes in a vehicle while he gambled at Rivers Casino Philadelphia. A male and female also appeared on the Involuntary Exclusion List after leaving a 9-year-old child unattended in a hotel room multiple times for a total of nearly 8 hours in order to engage in gambling activities at Mt. Airy Casino Resort.
Under Pennsylvania's law, adults who leave their children unattended at casinos will not only be banned from all gambling venues in the Commonwealth but also face criminal charges. From last January to this June, the gambling regulator reported that there were 397 incidents of adults leaving a total of 633 children unattended to gamble.