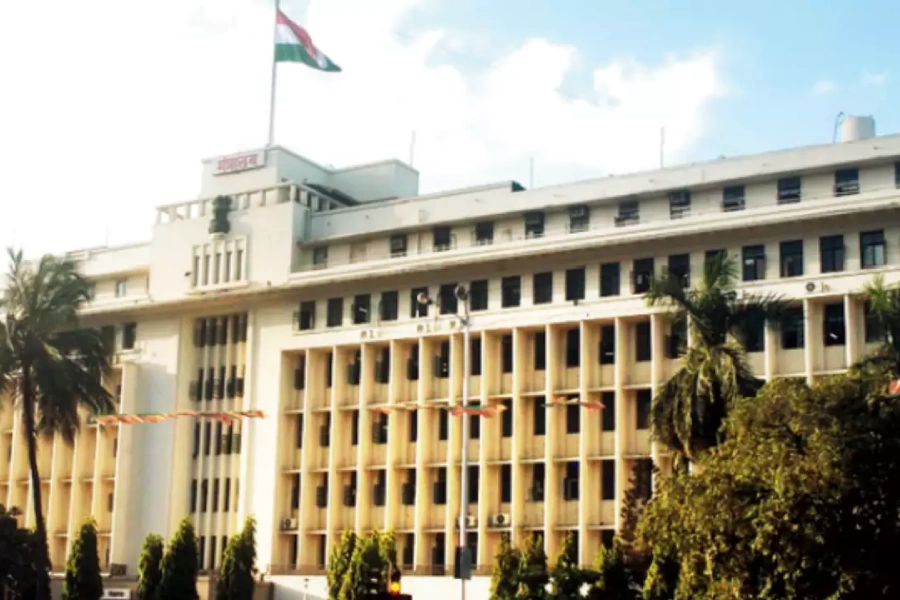 The Maharashtra government has decided to prohibit all gambling activities, including online and in-person. The bold move comes as part of the government's strategy to curb problem gambling among locals. Officials noted that problem gambling has resulted in many people experiencing financial problems. Deputy Chief Minister Devendra Fadnavis announced the government's decision, explaining that the government has always been committed to protecting young people's health and welfare.
If approved, the legislation would repeal a 30-year-old law that previously allowed gambling venues to operate in Maharashtra and ban online and land-based casinos. Deputy CM Fadnavis revealed that the new legislation would be signed anytime soon to ban all forms of gambling. Mr. Fadnavis elaborated that the legislative measure would create a safer and healthier environment for Maharashtra's residents.
Gambling Causes Clash of Opinions between Indian Congress Leader and Maharashtra Deputy Chief Minister
During the Legislative Assembly session held this Monday, Indian National Congress (INC) leader Abhijit Wanjarri voiced his concerns about the huge number of gambling and rummy platforms. He asked lawmakers to consider implementing strict restrictions on these platforms and limiting their number. He emphasized that these gambling platforms could cause addictions and financial hardships, especially among youths. Wanjarri's proposal includes imposing limits on gambling platforms' operations and the promotions they offer to lure new players.
Deputy Chief Minister Devendra Fadnavis opposed Wanjarri's claims, explaining that the existing policies were sufficient to control the gambling platforms. He added that they operate according to regulations introduced by the central government, and enforcing new restrictions might not be necessary. This clash of opinions demonstrates that the issue is quite complicated and requires careful consideration.
Should Celebrities Be Banned from Endorsing Gambling Operations?
Mr. Wanjarri also urged legislators to ban celebrities from endorsing casinos and gambling platforms. He shared his concerns that the use of celebrities in gambling ads negatively influence youths. According to Wanjarri, young people are impressionable, which is why celebrities like Sharad Kelkar and Manoj Bajpayee must be prohibited from espousing gambling services. He added that gambling ads featuring celebrities were more appealing to children and youths than adults.
Deputy CM Fadnavis, however, argued that sporting legend Sachin Tendulkar has never promoted online casinos and rummy platforms to make money. Fadnavis said that celebrities and athletes should be able to make their own judgments and exercise their discretion when promoting products or services that could potentially impact society.
The Maharashtra Prevention of Gambling Act of 1887 is the piece of legislation that governs the gambling industry in Maharashtra. The only legal forms of gambling in this Indian state are horse racing, lottery, and rummy. The Maharashtra government believes that online gambling is a huge problem, and in 20128, it suggested implementing new policies restricting it. However, the government did not take further steps in that direction because some people would prefer to see the pastime regulated.