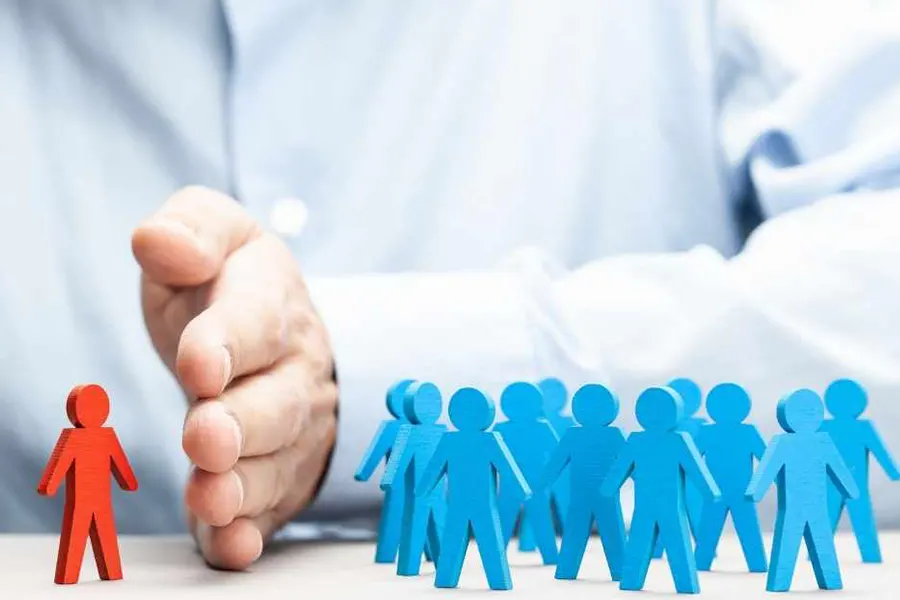 Crystal-Lee Budnik, a woman from Surrey, has reported that Cascades Casino in British Columbia did not let her in due to her speech defect. Ms. Budnik tried to enter the same casino twice but was denied access by the security guards, who thought she was drunk.
Budnik told reporters from Global News that she was discriminated against by the casino staff and expressed hope that her story would change the attitude toward disabled people. In a written statement, Cascades Casino Langley announced that the company has been looking into the case and that the health and safety of the employees have always been of utmost importance to the company.
The woman from Surrey suffers from a learning disability, lupus, speech defect, and arthritis. She believes that due to her health problems, she has been denied access to Cascades Casino. Ms. Budnik explained that every time she tried to enter the gambling venue, she showed proper identification and explained her condition.
Nonetheless, she was turned away even by the casino's manager, who agreed with the safety guards' erroneous conclusion that the woman was intoxicated. She added that the incident deeply traumatized and disappointed her. The woman's latest attempt to enter the gambling venue was on July 22, when the casino's security staff refused to let her in because she was "intoxicated" and "stumbling", according to their words.
Many Impaired Persons Have Been Mistaken for Intoxicated in British Columbia Because People Lack Awareness of Disabilities
Ms. Brudnik explained that she has been carrying documents from doctors and psychiatrists everywhere she goes to explain her condition. She added that this was not the first time someone thought she was drunk. Ms. Brudnik had been mistaken for being intoxicated even by the police. She shared that carrying paperwork everywhere is embarrassing and expressed hopes that people would change the way they treat disabled individuals.
Cascades Casino Langley stated that the company has been investigating the incident. Tanya Gabara, director of public relations, explained that they have been trying to contact the woman in order to find more details about the incident. She wrote that the company would consider any learnings from the incident and apply them to future interactions with other casino patrons with disabilities.
Helaine Boyd, executive director of Disability Alliance BC, said she was aware of other incidents in which disabled people have been mistaken for drunk or high. She also noted that individuals with sclerosis, ataxia, cerebral palsy, and other disabilities have been often mistaken for intoxicated. Ms. Boyd explained that this has been happening due to a lack of awareness of disabilities and empathy toward disabled persons.
Boyd also said that legislators have been busy creating laws for accessibility. She believes it is important that people in the public service and business sectors receive appropriate accessibility training in order to reduce similar incidents in the future.