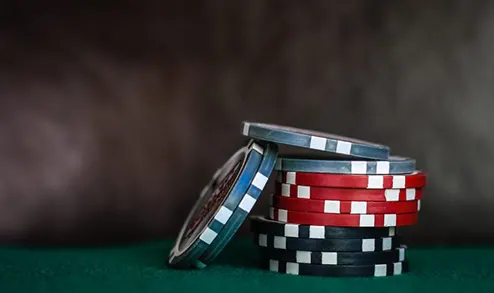 Following the United States Supreme Court's ruling on May 14, 2018, all states were allowed to legalize sports betting, as per their judgment. Before this, the Professional and Amateur Sports Provision Act 1992 (PASPA) made any form of operating, advertising, promoting, or licensing sports wagering activities illegal. From that point forward, the sports betting industry has experienced explosive growth, with revenue from the online sports betting market expected to reach $7.62 billion by the end of 2023.
At the time being, in-person and online sports betting is legalized in more than 35 US states. As of September 2023, Kentucky was among the last states to join the legal sports betting sector. It became the 37th state to endorse the popular form of entertainment, following the signing of HB 551 into law on March 31, 2023, by Governor Andy Beshear. Betting in land-based establishments across the state was initiated as of September 7, 2023, whereas the interactive operators will launch their platforms on September 28, 2023.
All US states, Kentucky including, are now considering setting funds aside for problem gambling services. What are the implications of a rapidly growing sector and the funds to be spent on problem gambling services in the Bluegrass State?
Kentucky's Budget for Problem Gambling Services in its First Year of Legal Sports Betting
Kentucky launched the sports betting industry with the intention of allocating part of the sports betting funds for problem gambling services. A portion of every bet that the Kentuckians place will be allocated for setting up a state program to assist gamblers in resolving their gambling-related issues.
As indicated by studies of gambling disorders, the most susceptible group of gamblers are young, well-educated men. In today's technology-driven age, wagers can be placed around the clock via highly functional mobile betting apps, which makes gambling even more accessible.
According to reports, a very small portion generated by legal sports betting is allocated for setting up problem gambling facilities across the US.
Following the signing of House Bill 551, Kentucky Governor Andy Beshear set up a Kentucky Problem Gambling Assistance account. According to estimates by state officials, legal sports betting will produce about $23 million yearly revenue, of which 2.5% must be distributed to problem gambling. Hence, the funds for the first year of legal sports wagering within Kentucky will reach as much as $575,000.
The Kentucky Problem Gambling Assistance Account will be managed by the Kentucky Cabinet for Health and Family Services. As per information from the Kentucky Council on Problem Gambling, there are more than 100,000 potential problem gamblers in the state. With only 7 problem gambling professionals currently available, the existing resources to tackle such disorders are insufficient.