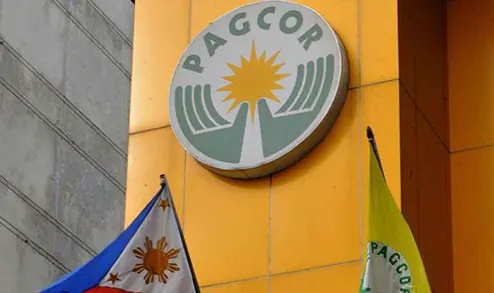 The Philippine Amusement and Gaming Corporation (PAGCOR) will part with its function as an operator of casino businesses within the Philippines. As announced by Alejandro H. Tengco, Chairman of PAGCOR, the company will instead put its entire focus on its role as a regulatory body. The transition is said to be completed by the year 2025, and over 40 PAGCOR-run casinos will be privatized as a result.
According to Tengco, the main goal of these changes is to strengthen and improve the Philippines' gambling industry and ensure that all licensed operators are on equal ground. He also went on to confirm that the company will update its corporate structure and business processes as a whole, with the goal of improving PAGCOR's responsiveness and competitiveness as a regulatory entity. Tengco would later state that the company is confident in its aim of becoming "the gold standard" in Asia's gambling industry.
Intentions to unite the company's operations into a lone corporate office were noted as a push towards efficiency. The move is also expected to lead to improved coordination within the company.
PAGCOR will modernize casino venues prior to the privatization efforts with the aim of making them better suited to appeal to players and potential asset buyers alike. The company is also aiming to launch "Casino Filipino Online", a dedicated iGaming brand that will cater to both Filipino gamblers and casino enthusiasts from the global gambling market.
PAGCOR Changes Will Not Affect Employees Negatively
PAGCOR's entire roster of casinos encompasses 45 gambling venues and each of the said brick-and-mortar establishments will be privatized as a result of the company's move to dedicate company efforts strictly to regulation. This move will impact employees, however.
Tengco did not fail to address concerns over the potential employment issues that could result from this development, namely surrounding individuals who work at the currently operating PAGCOR casinos. He assured that plans to implement measures that will mitigate or prevent displacement are underway. Emphasis was also placed on the fact that the company has been communicating with employees in town halls across the Philippines, in order to assure everyone that they will not face negative consequences as a result of the privatization.
PAGCOR was established in 1977, with its core values centering around the curbing of unlawful gambling within the Philippines, the licensing of casino operations, and the regulation of legitimate casino establishments. At the time of writing, the company also operates casinos within the territory of the Philippines.
Throughout the years, PAGCOR has gone through many changes. Measures to better address illegal operations and problem gambling have been implemented. Other changes have had to do with legislation amendments that allow for the licensing of local gambling websites. The announcement that the company will pivot exclusively to its role as a gambling watchdog marks another significant change in the organization's structure.