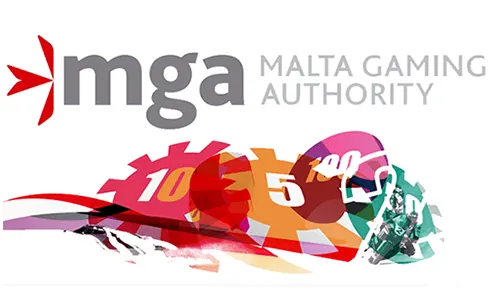 In 2022, the number of operators applying for a license from the Malta Gaming Authority (MGA) declined by 75% compared to 2018, when the regulator was at its peak. In 2021, the jurisdiction was placed on the Financial Action Task Force grey list, and new license registrations dropped by 50% compared to the previous year.
In an effort to regain its strong position on the iGaming market, the Malta Gaming Authority proposed a new law under which prosecuting Maltese gaming companies internationally would be more difficult. The MGA is poised to adopt a more tolerant approach to its licensees who fail to comply with the standards set by the regulator.
The number of license registrations speaks volumes about the popularity of the jurisdictions. It is not a secret that the online gambling industry heavily contributes to Malta's gross domestic product. According to statistics, the iGaming industry accounted for 12% of the country's gross domestic product by 2022.
According to research conducted by media agency The Shift, the Malta Gaming Authority issued 50 licenses in 2018. Since then, the gambling watchdog has experienced a sharp decline in the number of new license registrations. In 2021, the year when Malta was greylisted, the number of new gaming licenses issued hit the bottom. As a result, the regulator suspended fewer licenses compared to previous years.
The Proposed Amendments to the Maltese Gambling Act Causes Controversy
Austrian and German lawyers recently sent a letter to the European Commission, criticizing the recently introduced amendments to Malta's Gambling Act. The lawyers represent clients who took legal action against Malta-licensed online gaming companies that allegedly offered their services illegally in Austria and Germany.
On June 12, the Maltese Parliament approved bill No. 55, also known as the Gaming Amendment Act. The legislation seeks to introduce amendments to the current Gaming Act and encourage more operators to apply for a Maltese gaming license. If the bill becomes law, MGA licensees will be protected from international prosecution.
In response to the proposed bill, the two lawyers argued that the legislation is against European rules and violates the fundamental rights of all EU residents. They explained that the Maltese gambling companies, against which legal actions have been taken, did not comply with the law as they offered gambling services without being licensed to operate in Germany and Austria.
The MGA, however, stated that German and Austrian law agencies were promoting the option for players to sue Maltese gaming companies in order to recover their losses. The MGA described this advertising as "aggressive" and "damaging". The regulator added that the possibility of suing Maltese gambling companies internationally allows plaintiffs to recover gambling losses, leaving them with the wrong impression that they could play without any risk.