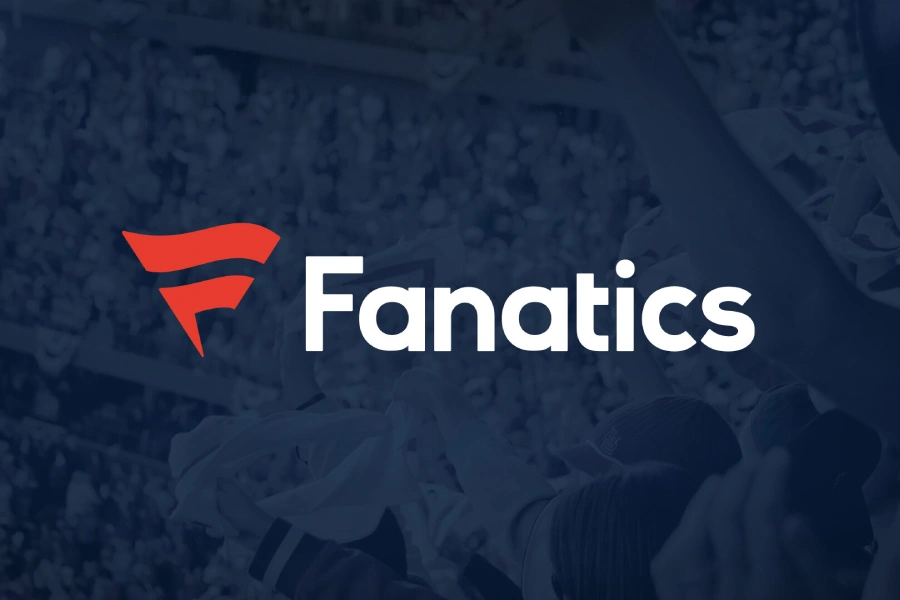 National Football League (NFL) franchise Columbus Blue Jackets has signed a deal with sports betting operator Fanatics Betting and Gaming, under which the two companies will collaborate to open a retail sportsbook near the Blue Jackets' home arena. Fanatics has announced that the land-based sportsbook is slated to open at the end of August.
The sportsbook is expected to occupy over 5,000 square feet and feature four betting windows, 14 kiosks, a video wall, and 20 TV monitors. A full-service restaurant will also take care of the sportsbook's customers who want to enjoy delicious meals while watching sporting events. Blue Jackets' Senior Vice President and Chief Operations Officer Cameron Scholvin did not hide his excitement about this partnership.
Customers at the sportsbook will be able to place bets on a variety of markets, including the National Football League and National Basketball Association (NBA). Fanatics Betting and Gaming will join forces with a team of trading suppliers to provide the betting odds at the new sportsbook.
A curious fact is that Fanatics owns the first land-based sportsbook located inside an NFL stadium. Besides, the operator is expected to launch its new online betting platform in Ohio, Maryland, Massachusetts, and Tennessee anytime soon. Actually, the company has already launched its sportsbook's beta product in these states.
Ohio Allows Partnerships Between Betting Companies and Sports Organizations
Ohio legalized online and retail sports betting on January 1, 2023. Currently, there are over 15 licensed sports betting operators, including but not limited to DraftKings, FanDuel, and BetMGM. Since its launch earlier this year, Ohio's sports betting industry has experienced unprecedented growth. In the first month of legal sports betting in the Buckeye State, punters wagered a total of $1.1 billion. Although the sports betting market in Ohio slowed down, the industry continues to generate millions of dollars for the state in tax revenue.
Ohio is among the few states that allow sports teams to collaborate with sports betting operators and open retail sports betting shops at or near their home stadiums. Fanatics has also teamed up with Cleveland Guardians to open a second retail sportsbook, which will be in close proximity to Progressive Field. On Tuesday, a Fanatics spokesperson said that the retail sportsbook would most likely open by the end of August.
The Columbus Blue Jackets collaborate with Fanatics Betting and Gaming and Prophet Exchange for online sports betting in Ohio. Although Prophet Exchange signed a deal with the NFL franchise last October and announced the sports betting platform would be launched by the end of H1 2023, the betting company is yet to go live.
Ohio is home to several retail sportsbooks, including one operated by Caesars at the Cleveland Cavaliers' Rocket Mortgage Fieldhouse and another owned by BetMGM at the Cincinnati Reds' Great American Ball Park. Not long ago, BetMGM announced that it plans to relocate its sports betting shop in a bid to attract more punters.