The rapid development of mobile technologies in recent years has revolutionized the way we use the Internet – from shopping and paying bills to restaurant reservations, everything is just a touch away with the modern phones and tablets, which are, in fact, pocket-size computers.
Playing blackjack for fun or real money is just as easy and fans of this classic casino game no longer need to fly to Las Vegas. With the many blackjack and gambling apps on offer, they can get the adrenaline rush from playing blackjack whenever they want. Along with casinos' official apps that accept real-money bets, there are numerous mobile applications suitable for free play and practice.
Mobile Blackjack: Native vs Web Apps
1

Mobile Gaming

Just a few years ago, blackjack fans who wanted to play on their mobile phones had no choice but to download and install an application on their device. With the limited storage space of most phones, however, this was not always possible. Not to mention casino apps' need for constant updating that took more and more storage with every update. Today, mobile technology has improved, with better apps and phones being developed to improve the efficiency, accessibility, and ultimately, the user experience.
2

Native Blackjack Apps

We could distinguish between three main types of apps – native, web or hybrid apps. Native apps are built for a particular device, based on its specifics and unique features, and the programming language used by the mobile platform. These applications are usually downloaded from online app stores such as Apple's App Store or the Google Play store.
3

Web Blackjack Apps

Web apps, on the other hand, are websites that were made to look much like actual mobile applications but they function differently. They are typically written in HTML and run directly in web browsers.
4

Hybrid Blackjack Apps

The third type, the hybrid apps, are part native, part web applications and here, the distinction between all of them starts to blur.
5

How to Choose the Best App

From casino players' perspective, there is almost no difference between many of these apps. Often, they are very similar in appearance, functionality, and ease of use. Typically, native apps can take full advantage of the device and its features by accessing specific hardware and software or using more processing power to work faster. The operating speed of web apps, however, relies on the speed of the Wi-Fi connection or the cell signal.

An increasing number of online casinos are now opting for Internet-enabled apps that can be opened via a mobile device's web browser. Web apps are faster and cheaper to develop, and moreover, they are often preferred by users since they do require no maintenance. There are, on the other hand, tons of great native apps either developed by gambling operators or created only for fun play. The latter does not accept real-money bets but use play money, although in-app purchases are still available. Such apps, however, are not actual gambling apps and can be downloaded from the App Store and Google Play despite the existing restrictions on gambling-related content.
How to Play Mobile Blackjack Apps
To play blackjack on a smartphone, mobile users can simply open the casino site in the browser of their phone and make use of the web app. A large number of online gambling operators have websites that are fully optimized for mobile use – some casino sites are, in fact, being developed under the so-called mobile-first approach. This means that on mobiles, they perform better than they do on desktops.
In this case, users simply need to register an account at the casino they have chosen and deposit funds into their balance to play real-money blackjack. This process does not differ from the registration and depositing done on a desktop computer. Those who want to play blackjack via a native app, however, would have to follow several simple steps.
Installing an App on Your Device
Account Registration
Depositing and Withdrawing Funds
Advantages and Disadvantages of Mobile Apps for Blackjack
Playing blackjack from a mobile device comes with certain advantages, especially for avid gamblers who wish to improve their skills in Twenty-One. The casino and gambling applications allow you to play from anywhere and at any time of the day or night.
Unfortunately, there are still online casinos with websites that are not as mobile-friendly as we would like – older websites would appear differently when opened from a phone or tablet. They would have small buttons, the games would load slowly or have glitches, the text would not be clear, etc.
Along with the obvious convenience and ease of mobile play, players can enjoy a wide variety of free blackjack apps, designed for practice play. Hundreds of them are available on Google Play and Apple App Store – while many of these cater to the recreational players, certain apps were designed for blackjack pros specifically. With some of them, they can practice complex card counting techniques, while other apps even cater to blackjack dealers.
Some native apps were also built a decade ago and along with the outdated design, they may lack important functionalities such as Cashier or Live Chat.
The variety of mobile blackjack games is overwhelming – whether you play for fun or real money, whether you prefer classic Vegas rules, European-style blackjack or some other unconventional versions of the traditional game. Players who decide to sign up with a casino can also enjoy live dealer blackjack directly on their device.
Another thing to consider when downloading a casino app on your phone is that usually, casinos' mobile gaming collections feature fewer games and fewer table games, in particular. In most cases, the choice of mobile blackjack games is limited to three or four titles. Not all games from the desktop site will be available for mobiles, although many software developers are now creating games for touch screens only. Also, there are too few blackjack games that can be opened on less popular mobile platforms like BlackBerry, Windows Phone, or Kindle.
Top Mobile Blackjack Apps in 2019
There is a huge, almost overwhelming number of mobile casino and blackjack apps available for free download. Some of them were developed for a particular mobile platform, whereas others could be found for most Android, iOS, or Windows Phone devices. Below, blackjack players will find fifteen of the best free mobile apps for 2019.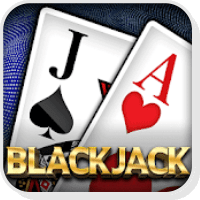 BLACKJACK!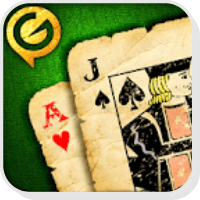 Gold Rush Blackjack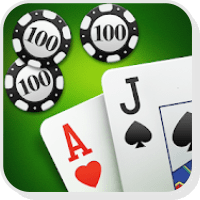 Blackjack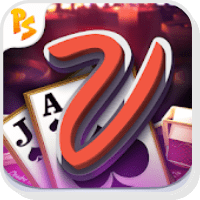 myVegas Blackjack 21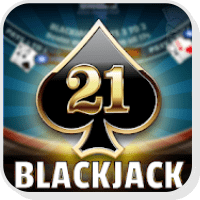 BlackJack 21 - Online Blackjack Multiplayer Casino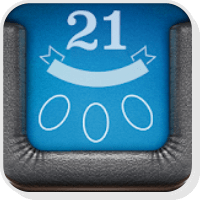 Blackjack 21: Blackjackist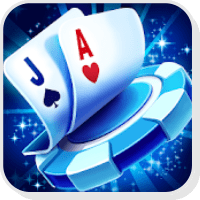 Blackjack Legends: 21 Online Multiplayer Casino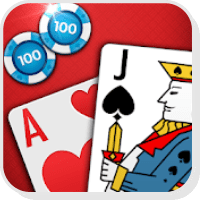 Blackjack 21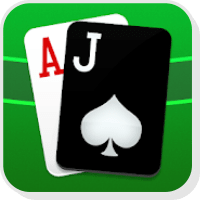 Blackjack by Brainium Studios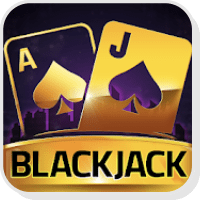 Blackjack 21: House of Blackjack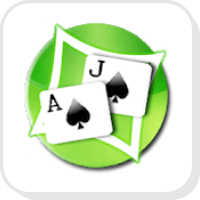 Blackjack All-in-One Trainer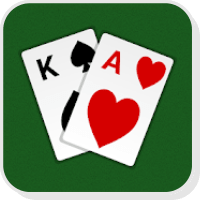 Blackjack Free & Offline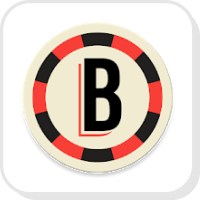 Blackjack Strategy Practice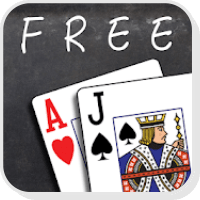 Card Counter Lite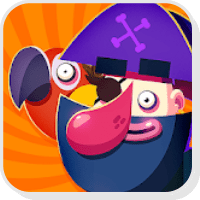 Blackjack 21 – Pirate Black Jack