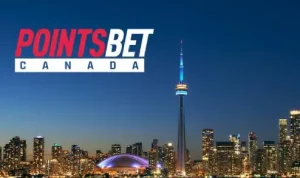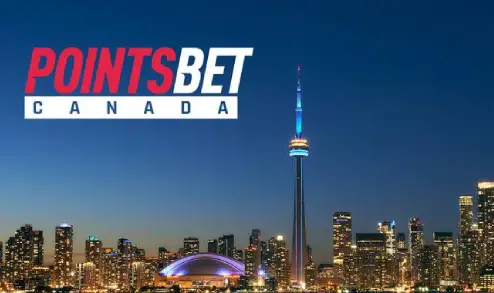 This Thursday, the Alcohol and Gaming Commission of Ontario (AGCO), announced that it had issued a notice of a $150,000 penalty on registered online sports betting operator, PointsBet Canada Operations 1 Inc., for failure to meet responsible gambling standards. Ontario's regulatory agency, reporting to the Ministry of the Attorney General, stated a number of alleged breaches of the responsible gambling provisions of the Registrar's Standards for Internet Gaming.
When Ontario launched its iGaming market in 2022, the Registrar Standards for Internet Gaming came into force. Observing these standards of integrity, player protection, and adequate intervention when necessary are among AGCO's main priorities.
Besides minimizing unlawful activity related to gaming, the standards aim to ensure a responsible gambling environment, player account management, game integrity, and player awareness, as well as public safety.
According to the regulator's news release, the remote betting company failed to intervene and assist a player who was exhibiting signs of risky and problem gambling behavior. Over a period of three months, the gambler lost a sum exceeding $500,000. He had repeatedly canceled withdrawals from his betting account. Despite being flagged by the operator's system identifying adverse gambling behavior, PointsBet did not take any action.
Furthermore, the commission's announcement explained that PointsBet did not require the customer to observe the 24-hour cooling-off period when he wished to eliminate the daily deposit limit he had previously set.
Allegations of direct advertising and marketing with no active player consent also added to the gravity of the situation. Various bonuses and credits worth $35,000, were deposited to the player's account on different occasions in an attempt to entice him into betting even more.
Subsequently, the gambling authority mentioned that in view of the above infringements, the operator failed in yet another area – to provide adequate training to its employees with regard to identifying problem gambling behavior.
PointsBet Has the Right to Appeal the Registrar's Action
Dr. Karin Schnarr, Chief Executive Officer and Registrar at the AGCO commented on the case, reminding that online operators are obliged to monitor their customers for signs of problem gambling behavior and intervene timely and adequately to reduce the potential harm. She added that the regulator would continue to emphasize the importance of player protection by ensuring all registered operators comply with these high standards.
As a registered operator, PointsBet was informed that it has the right to appeal against the Registrar's penalty before the License Appeal Tribunal.
PointsBet's spokesperson commented that the company was aware of the allegations and that they would provide no further comments at present.
Since Canada's most populous province launched its competitive iGaming market in 2022, AGCO has fined operators several times over infringements of gambling regulations.