YouTube has become a lucrative source of revenue for creators on the platform. Initially launched to share videos such as tutorials and blogs, the site saw rapid growth in just one year, reaching 65,000 uploads and 100 million views per day.
Now, with 2.5Bn monthly users, the platform has paved the way for creators to generate a large following and, even more significantly, a source of revenue. YouTube's partner programme allows creators to make money from adverts shown in their videos. In Q3 of 2022 alone, YouTube ad revenue was over $7Bn. Once creators have gained a large enough following, the doors are open to several avenues of income.
For some creators, YouTube ad revenue is their primary source of income, as their large subscriber count allows them to sign brand deals and promotional partnerships. Therefore, it is easy to see why many creators upload to their platform daily, in order to reap the benefits of having a large number of followers on their channel.
Currently, the YouTube channel with the highest number of subscribers is the Indian music network T-Series, with 229 Million. This led BonusInsider to search for the top 10 most subscribed YouTube channels and to investigate how much revenue they have generated since the start. All the data in this article is current as of November 2022.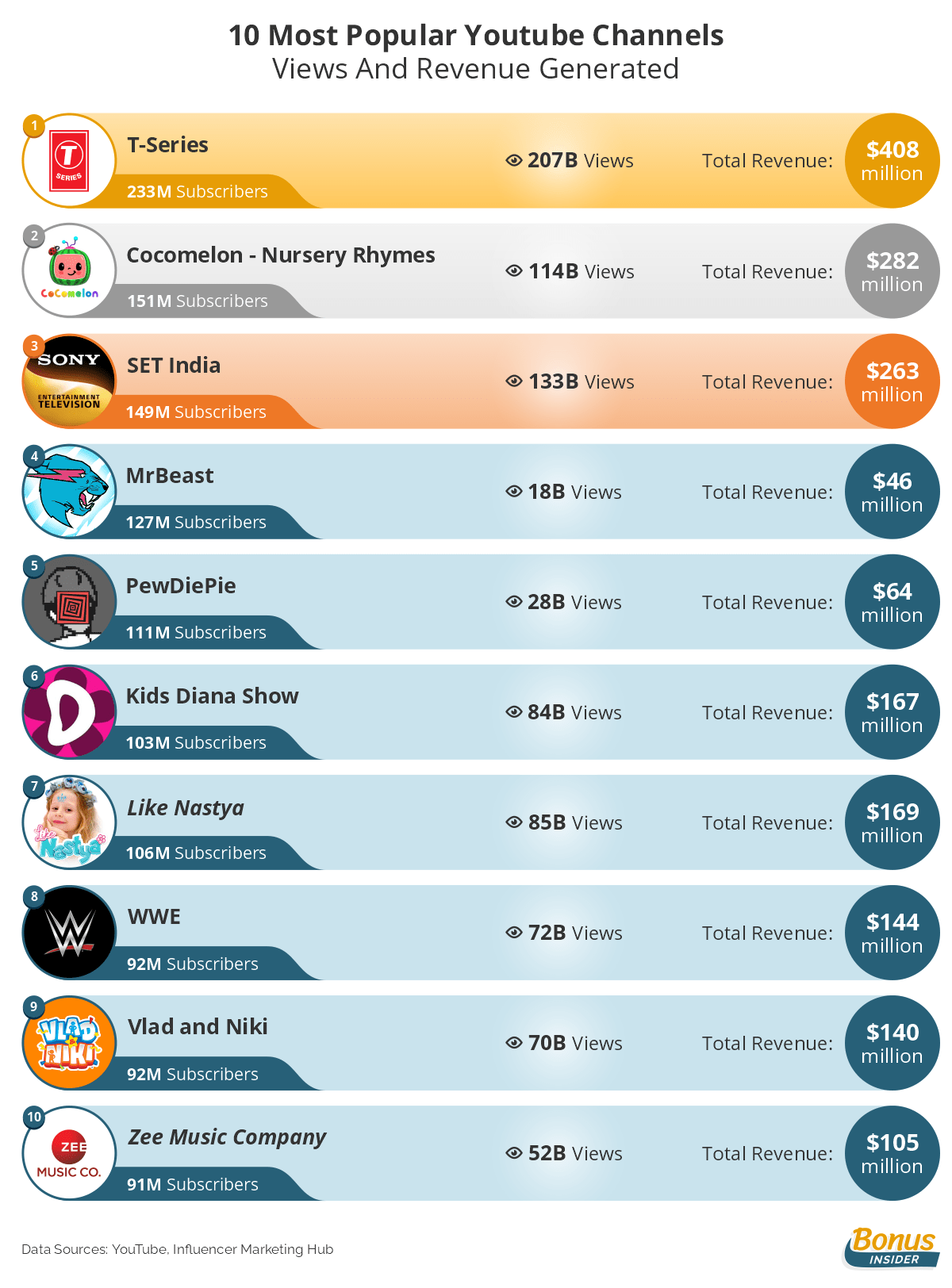 Methodology
The revenue calculated in this article is based on the CPM and CPC. CPM (Cost Per Mille) is the revenue calculated per every 1,000 views of a YouTube video. CPC (Cost per Click) is how much the advertiser pays for every click on the ad. We combined the two sources to reach an estimated gross revenue for each YouTube channel.
The average CPM is $7.60. We used the influencer marketing hubs YouTube money calculator to calculate the revenue for each channel. Google takes a 45% share of YouTube advertising revenue. This leaves the content creator with 55% of each dollar advertisers pay, or an average of $4.18 for every 1,000 views.
We used the top 10 most subscribed channels, including only creators on the platforms. We have excluded YouTube Movies (158M Subscribers), YouTube Music (117M Subscribers), and YouTube Gaming (93.1M Subscribers) as YouTube itself runs them. The revenue generated from these channels is unavailable, as they are managed directly by YouTube.
It should be emphasized that these are estimates for the total gross revenue of each of the top 10 creators, which in turn depends on the ads the creator chooses to run on their videos. For example, video ads (which play at the start of the video) are more profitable than banner ads (which appear at the bottom of the screen during the video playtime). This must be taken into consideration when looking at the data. Additionally, not every video the creators ever made will have been monetized. It is important to bear this in mind when looking at the data.
10 Most Popular Youtube Channels
1. T-Series- 233 Million Subscribers. Total Overall Views: 207Bn Total revenue: $408M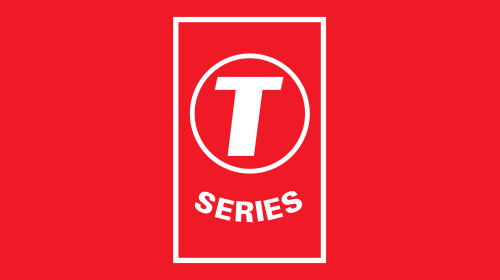 T-Series is an Indian music label and film production company that started to leverage YouTube in 2010. With over 207Bn total views across all its videos, T-Series sits firmly as the most subscribed YouTube channel in the world. It was the first YouTube channel to surpass 100 million subscribers in 2019. The channel is renowned for its excellently executed music videos and film trailers.
2. Cocomelon- Nursery Rhymes- 151 Million Subscribers. Total Overall Views: 114Bn Total Revenue: $282M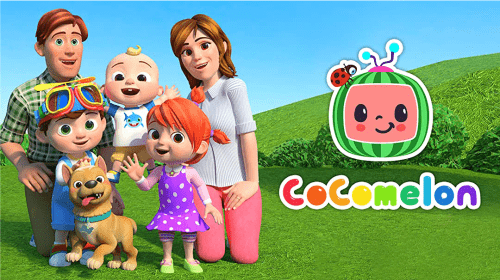 Created in 2006, the children's educational channel Cocomelon provides videos surrounding nursery rhymes. First known as Checkmate, it rebranded itself in 2018 to Cocomelon and changed the logo to a watermelon-style TV. Now the channel has Spanish, Portuguese, Mandarin Chinese, German and Arabic content. Total views are over 114Bn.
3. SET India- 149 Million Subscribers. Total Overall Views: 133Bn Total revenue: $263M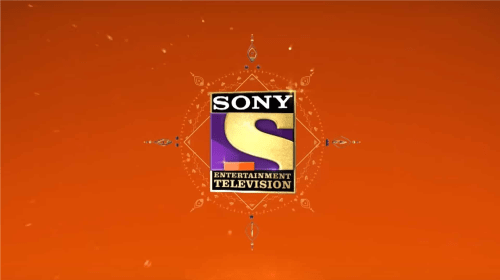 Sony Entertainment Television has over 133Bn views across all of its videos. It consists mainly of videos highlighting moments from the Hindi Sony Entertainment Television shows and films. The TV show provides family entertainment, which has translated nicely onto YouTube as viewers can capture snippets of popular shows.
4. MrBeast- 127 Million Subscribers. Total Overall Views: 18Bn Total revenue: $46M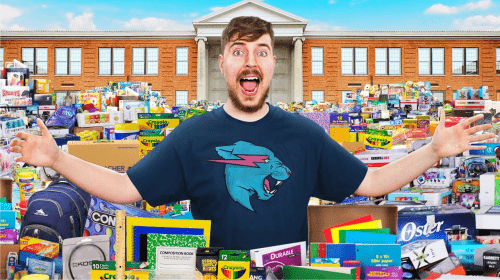 MrBeast, also known as Jimmy Donaldson, is a 24-year-old American YouTuber who makes iconic stunt videos. MrBeast is the most subscribed individual on the platform and began posting in 2012, at just 13 years old. With a team of 30 now running the channel, he is currently the highest-earning creator on the platform. His videos have accumulated over 18Bn views on his main channel.
5. PewDiePie- 111 Million Subscribers.Total Overall Views: 28Bn Total revenue: $64M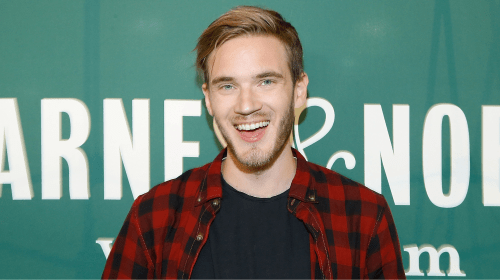 Once the most subscribed channel on YouTube, PewDiePie was one of the fastest growing channels between 2010 and 2013. Also known as Felix Arvid Ulf Kjellberg, PewDiePie is best known for his let's play videos. He was overtaken in 2019 by T-Series. However, PewDiePie is still one of the most subscribed YouTube channels in the world, with total views in excess of 28Bn.
6. Kids Diana Show- Total Overall Views: 84Bn 103 million. Total revenue: $167M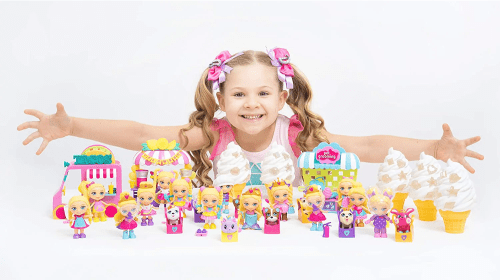 Eva Diana Kidisyuk is the face of the Kids Diana Show. The young star was born in 2014 in Ukraine and hosts roleplay-orientated content on her channel. She is popular among children for her educational and entertaining lifestyle videos. The channel has accumulated over 84Bn views in its lifetime.
7. Like Nastya – 106 Million Subscribers. Total Overall Views: 85Bn Total revenue: $169M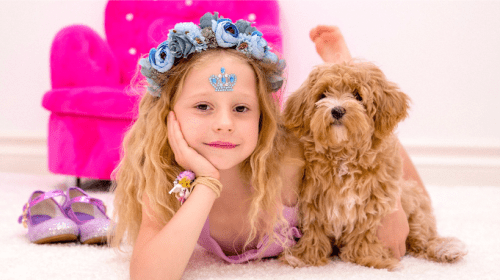 One of the youngest creators in the top 10 most subscribed YouTube channels is Anastasia Sergeyevna, also known as Like Nastya. The Russian/ American YouTuber and her parents host children's stories and roleplays. Anastasia has been diagnosed with cerebral palsy and is seen as an idol by many young viewers worldwide. The channel's videos combined have over 85Bn views.
8. WWE- 92 Million Subscribers.Total Overall Views: 72bn Total revenue: $144M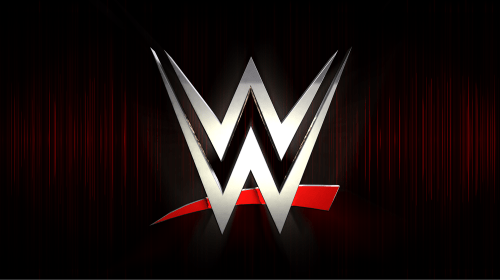 The World Wrestling Entertainment (WWE) channel is the world's largest professional wrestling channel. Its videos showcase iconic matches and significant moments in WWE history. Filled with adrenaline and smackdowns, it is easy to see how the channel has reached over 72Bn views.
9. Vlad and Niki- 92 Million Subscribers- Total Overall Views: 70Bn Total Revenue: $140M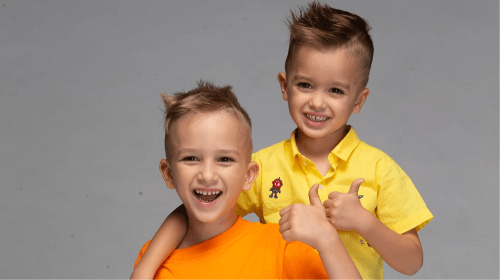 The joint No 9 is Vlad and Niki, two Russian brothers now residing in Miami. They grew in popularity in 2018, when their father quit his job due to the channel's success. They now run 21 YouTube channels with roleplay and vlog-style videos, with Vlad and Niki being their most successful one.
10. Zee Music Company- 91 Million Subscribers. Total Overall Views: 52Bn Total Revenue:$105M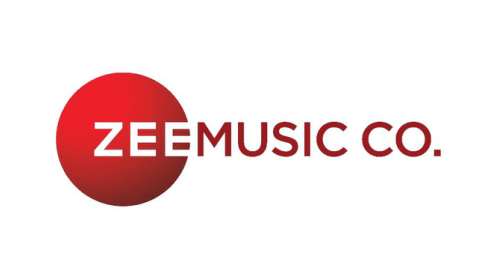 Zee music company has a major chunk of the Bollywood music market. The channel videos feature vibrant Bollywood music videos by some of the biggest names in the industry. The estimated revenue of the channel is $105M and it is set to keep growing.
Conclusion
It is clear that every channel on the list has a different niche and target audience – predominantly Asian TV, children's channels, and let's play videos. This highlights the fact that specific types of content are in significant demand on the platform, leading to the rapid growth of certain channels. The YouTube partnership program, combined with the growing phenomenon of the 'YouTube Celebrity", has carved out a lucrative career path for many creators. Additionally, YouTube channels run by large businesses have higher revenue than those run by individuals. Overall, the top 10 most subscribed channels' combined revenue currently stands at almost $1.8Bn.