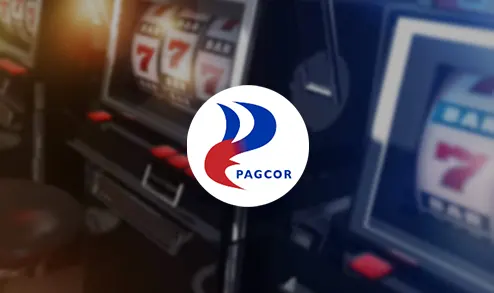 Alejandro Tengco, Chairman and Chief Executive Officer of the Philippine Amusement and Gaming Corporation (PAGCOR), announced that the regulator is to take 33 offshore gambling operators, also known as POGOs, to court for failing to pay fees amounting to P2.02 billion. Mr. Tengco explained that the offenders are operators who have obtained licenses during the previous administration. He added that the POGOs violated Section 4.C of the Offshore Gaming Regulatory Manual by not paying their fees for over a year now.
According to PAGCOR, the POGOs did not pay their fees despite appeals by the current administration. Mr. Tengco explained that the regulator is currently gathering evidence, and after that, it will take legal action against the offenders. PAGCOR's Chairman also noted that of all 33 erring POGOs, two were billed this May, two others were endorsed to PAGCOR's Legal Group since this February, and five others left the market. Tengco noted that PAGCOR will take legal action also against the POGOs that no longer operate in the Philippines.
Tengco said that the gambling watchdog is committed to ensuring that their licensees, including the offshore gaming operators and service providers, comply with the established regulatory policies, which include payment of fees and taxes. Earlier this week, PAGCOR's chief noted that some POGOs licensed during the previous administration ceased their operations in the Philippines due to the Covid-19 pandemic, leaving behind a significant amount of unpaid fees totaling billions of pesos.
PAGCOR Introduces Tougher Rules for POGOs
POGOs have been subject to heated debates in the Philippines after news emerged on the surface that some offshore gambling operators have been linked to cases of human trafficking, money laundering, and other crimes. That urged the Philippine gambling regulator to implement stricter rules regarding the POGOs. This August, PAGCOR unveiled new regulations for licensed offshore gambling companies.
Jessa Fernandez, PAGCOR's assistant vice president for offshore gaming licensing, announced that all POGOs are under probationary status, meaning that offshore gambling companies must reapply for license by September 17. This way, PAGCOR will be able to evaluate its offshore licensees and determine whether they have been involved in criminal activities. Under the new rules, violators will never obtain a license from PAGCOR. The gambling watchdog also introduced hefty sanctions for erring operators.
PAGCOR's efforts to clamp down on illegal gambling elevate the quality of its gaming facilities, making them more attractive to potential buyers. Several days ago, the gambling watchdog confirmed its plans to privatize 45 of its casinos in the Philippines. PAGCOR hopes that the privatization process will be completed by the third quarter of 2025. Several years ago, PAGCOR announced its decision to sell its casinos in the country and focus on its responsibilities as a regulator. The regulator also believes that the privatization of the 45 casinos it operates could generate $1.47 billion in government revenue.