There's no shortage of coffee shops and restaurants all over the country where you can get your daily caffeine kick in style. From small, charming cafés to upscale coffee houses where you are served gourmet cuisine alongside your favourite type of coffee, the abundance of establishments in and around Leeds should satisfy every coffee lover.
Our team at BonusInsider has selected the highest-rated coffee shops in Leeds based on Google reviews. We took only those establishments with flawless ratings of 5.0 stars and at least 10 reviews so our list includes the places with best service excellence and customer satisfaction in the city. On International Coffee Day, here are our picks for the highest-rated coffee shops in Leeds: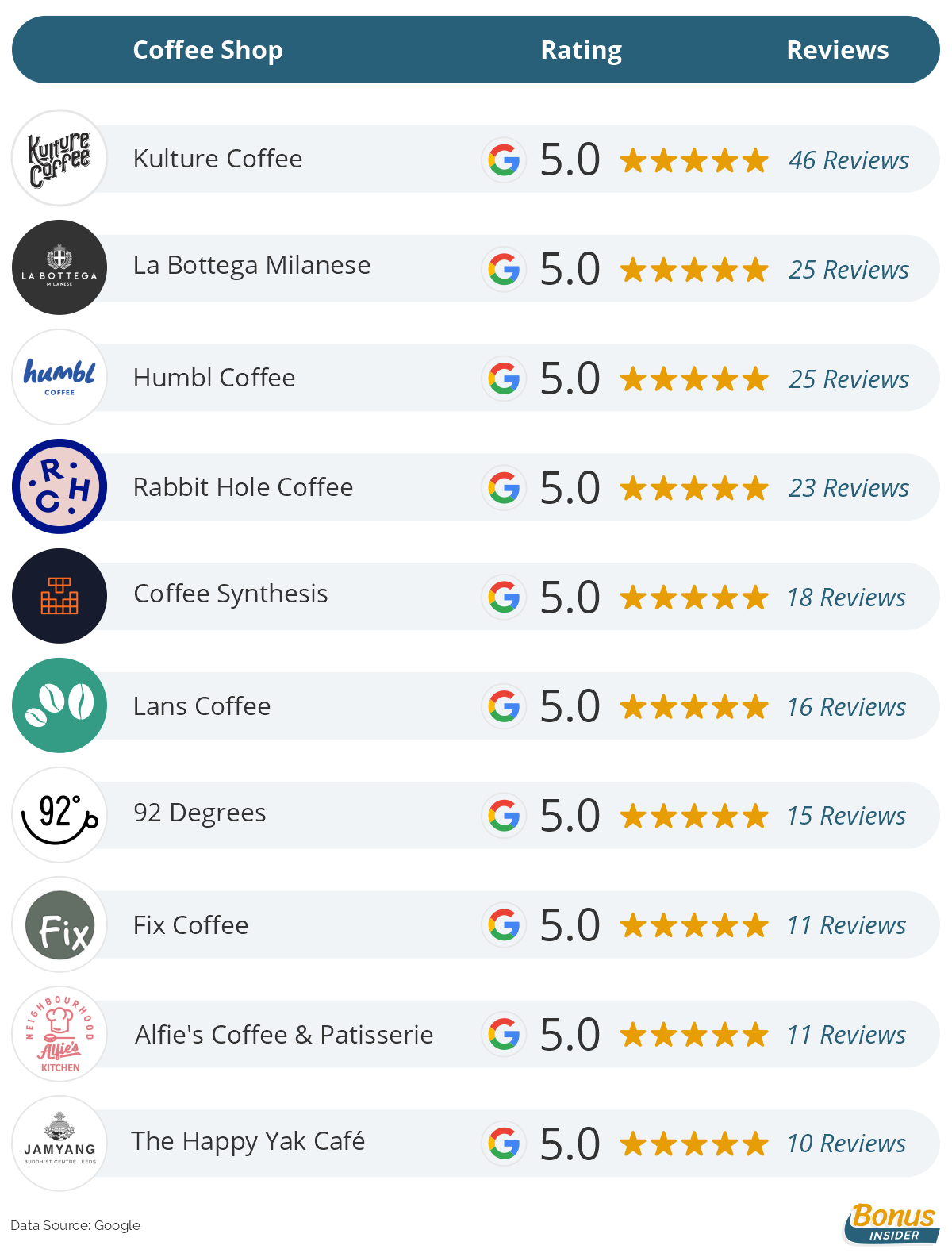 1. Kulture Coffee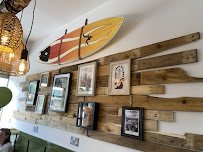 Independent brewery brand Kulture Coffee opened its new coffee shop on Kirkstall Road this summer and it is already a top choice for coffee lovers in Leeds. Apart from a wide variety of beverages, it offers sandwiches, vegan options, and some of the best volcano cookies in the city. The café is also pet-friendly and has home-made dog treats.
2. La Bottega Milanese Park House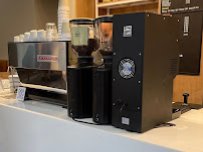 La Bottega Milanese has two locations and the one located in Park Square has earned the maximum rating online. This is an Italian espresso bar where you can choose from a large variety of coffees, sandwiches and pasta, as well as tasty Italian pastries. The menu also has a small selection of beers and wines, and customers can also enjoy a glass of Amari, Prosecco, or the famous Aperol Spritz.
3. Humbl Coffee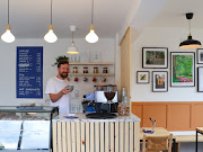 A small coffee shop in Meanwood, Humbl Coffee offers a nice selection of coffees, teas and hot chocolates, along with some sweet treats. The café has a rating of 5.0 from 24 reviews and much of this could be explained by the delicious cakes on the menu and the outdoor space.
4. Rabbit Hole Coffee, Moortown
The Rabbit Hole Coffee is yet another small coffee shop on our list. Owners have several 5-star locations in Leeds, one right on the edge of Roundhay Park, another in Headingley, and a brand new one in Moortown. As always, the new establishment has plenty to offer its customers – high-quality coffee blends, a great selection of hot and cold beverages, as well as lovely pastries.
5. Coffee Synthesis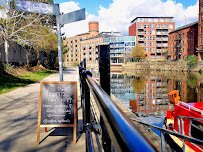 Coffee Synthesis is probably the most curious entry on our list. This is a charming coffee truck for takeout coffee along the canal and if you find yourself near the dock, you should definitely try this top-rated establishment in Leeds. Alongside your favourite caffeine kick, you can pick some delicious cake on the go, as well.
6. Lans Coffee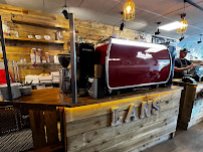 This is another new coffee shop in Moortown where you can enjoy some tasty pastries alongside your cup of coffee. The café has a beautifully designed interior and a tiny seating area outside. It is also dog-friendly, which explains the 5-star rating on Google.
7. 92 Degrees, Mustard Wharf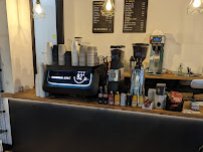 Liverpool's 92 Degrees chain of coffee shops and breweries has two locations in Leeds and the second one, located in the Mustard Wharf development, has earned the highest rating online. It opened in late 2021 and although a bit tricky to find, it is definitely worth the effort. The menu has plenty of caffeine-rich drinks, teas, and sweet treats to choose from.
8. Fix Coffee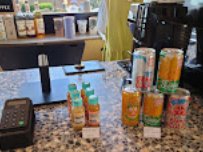 This is a small independent specialty coffee kiosk that opened in 2021 within Harpos on Burley Road and it is among the best choices if you are looking for a modern coffee shop focused on sustainability. It offers ethically sourced coffee by North Star Coffee Roasters from Leeds, vegan alternatives, as well as freshly baked pastries.
9. Alfie's Coffee & Patisserie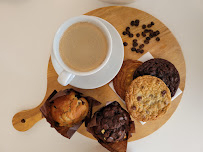 This 5-star-rated coffee shop is located within Alfie's Kitchen, a lovely restaurant on Beeston Road. Along with the many coffee options, customers can choose from a wide variety of freshly baked croissants, cinnamon buns, cakes, muffins, and cookies. There's also a small collection of savory meals and eggrolls.
10. The Happy Yak Café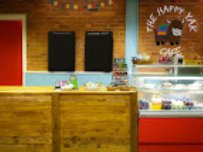 The Happy Yak Café is a 100% vegan and vegetarian coffee shop and restaurant that is part of the Leeds Buddhist community. It is located on Ingram Road in Holbeck and is housed within the Jamyang Buddhist Centre. However, it welcomes all with its great selection of savoury dishes, brunch options, cakes, and of course, coffee.