September was an exciting time for fashion lovers and a busy time for the largest fashion houses that showcased their collections for the upcoming season. Launching on September 8, New York Fashion Week kicked off Fashion Month, which also included runway shows in London, Milan, and, of course, Paris.
So, which trends will be big in the spring and summer of 2024? Our team analysed dozens of runway shows from some of the world's most influential designers and fashion houses and identified the colours, silhouettes and styles which will be on the High Street next spring.
Methodology
To discover the biggest trends for next spring, the team at BonusInsider conducted thorough research on more than twenty fashion show reviews from leading fashion publications. We looked at hundreds of photo galleries and videos covering catwalk shows at the London, New York, Paris, and Milan Fashion Weeks.
Top 10 Fashion Trends for SS24
We singled out 10 fashion trends for Spring/Summer 2024 but there are many more specific looks that stand out and are likely to be big next season. However, they are not anything new and designers tend to reimagine them every year. For the spring and summer collections, these typically include lighter colours (greens, yellows and pinks replacing winter's black, navy and brown) and floral motifs.
Styles and aesthetics that were featured prominently on the runway last month were denim (Moschino, Ralph Lauren), corpcore (BOSS), fringe (Burberry, Prada), and Y2K (SRVC). There were also plenty of metallics, sheer and revealing looks, leather, and recycled fabrics, with some designers such as Helen Kirkum, Hector Maclean, Geoff Cooper, and Gabriela Hearst placed an emphasis on sustainability.
The trends we picked for spring 2024, however, are coming out now or have emerged fairly recently. They have been featured in both ready-to-wear and couture collections during the past month and can be shopped right now.
1. Neutrals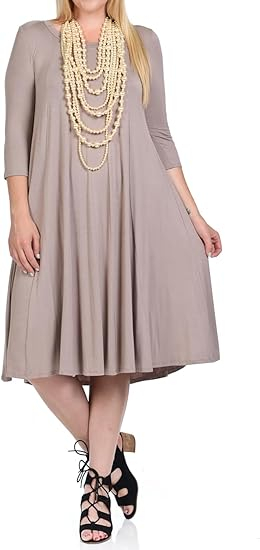 Several colours, such as blue, lime green, and pink, will be in trend next spring but the overarching theme in dozens of SS24 collections is neutrals. From JW Anderson's collection where neutrals were paired with bright colours and pieces made from clay, to Versace's pastels and Emporio Armani's silver, taupe, black and gray, neutrals (in all their shades) will be big next season.
2. Mini Shorts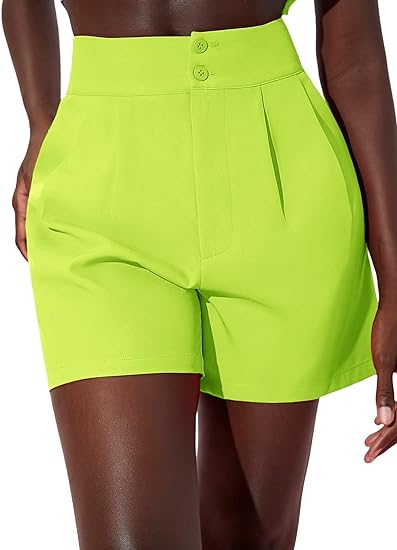 Shorts have been present for several years now, but next spring, they will be more revealing than ever. Fashion houses seem to be replacing long trousers with mini shorts, even in suits. Sometimes they are so risque they resemble underwear pieces such as those showcased by Tom Ford; other times, they can be classy and chic as in Gucci's SS24 collection, or have pockets for more convenience as in Max Mara's latest runway show.
3. Capri Pants
Another piece of casual wear that made an appearance on the runways this September is the so-called capri pants or knee-length trousers and leggings. Several versions were showcased by Balmain at the Paris Fashion Week and by Phillip Lim in New York, with the exact length of the garments varying; some were above, some below the knee. Lots of designers offered their visions of this type of trouser during the New York Fashion Week – Batsheva, Lucky Jewel, Sandy Liang, Mirror Palais, Maisie Wilen, and Retrofête.
4. Dropped Waistline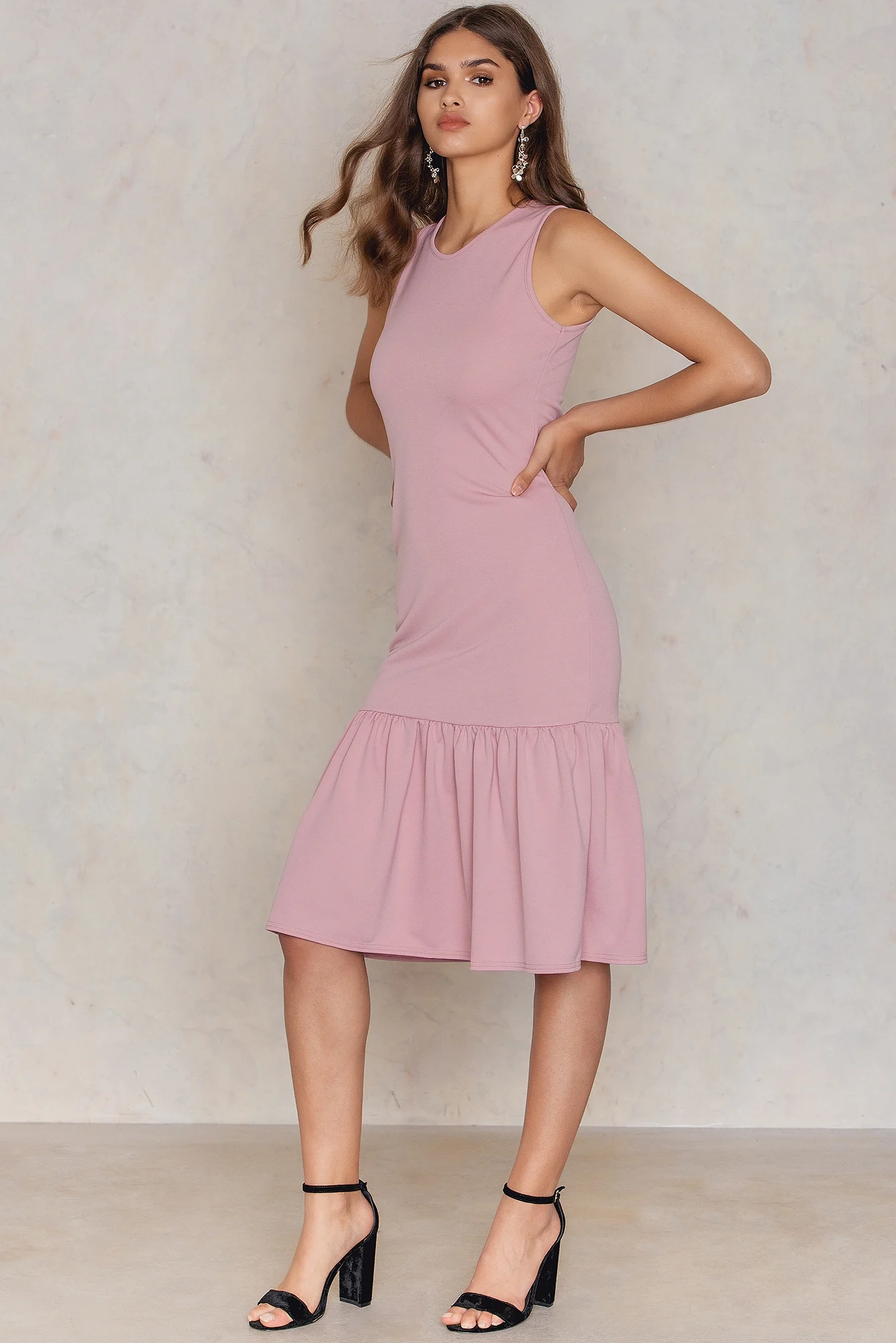 Transforming a trend from the runway shows into wearable fashion can be tricky but one aesthetic that is easy to recreate is the dropped waistline dress. The silhouette may have originated in the 1920s but it keeps coming back; this year, drop waist dresses are already quite popular but fashion houses such as Jill Sander, Prabal Gurung, and Vaillant have made them even bigger for spring 2024. Even Prada showcased several vintage-inspired dresses with a dropped (or almost non-existent) waistline.
5. Shades of Blue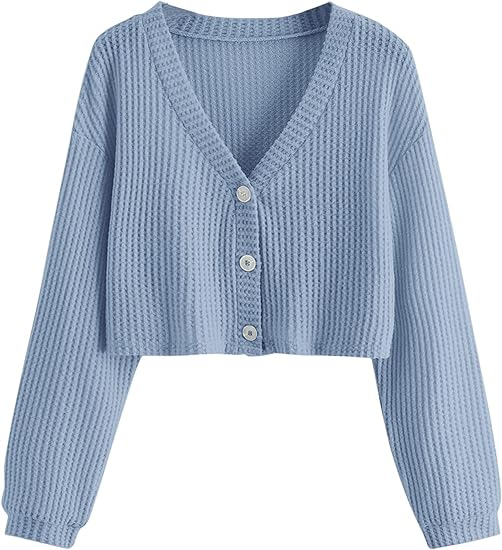 Light tones of blue could be seen at a large number of runway shows at the Milan, London, Paris, and New York fashion weeks. Giorgio Armani showcased various pieces in different shades of blue and the colour made an appearance in his Emporio Armani show too. Rey Chu's ocean-inspired collection included soft blues combined with sandy whites, while Ferrari's edgy runway show featured darker, brighter blue. Blue was also seen at Pierre Cardin's and Mame Kurogouchi's SS24 shows at Paris Fashion Week.
6. Bomber Jackets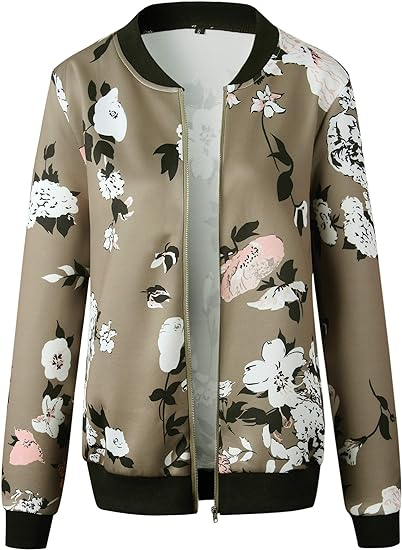 Various outerwear garments will be trendy next spring, one of which is the bomber jacket. Different versions were shown at fashion shows over the past month but the cropped bomber jacket is probably the most prominent one. The trench coat is not going anywhere, and it is also a spring staple that has been around for decades. Bomber jackets, on the other hand, go in and out of fashion every few years and this time, they will be big for spring 2024 if the latest collections of Vaquera, David Koma, JW Anderson, and Jason Wu among others are anything to go by.
7. Corsets & Corset Lacing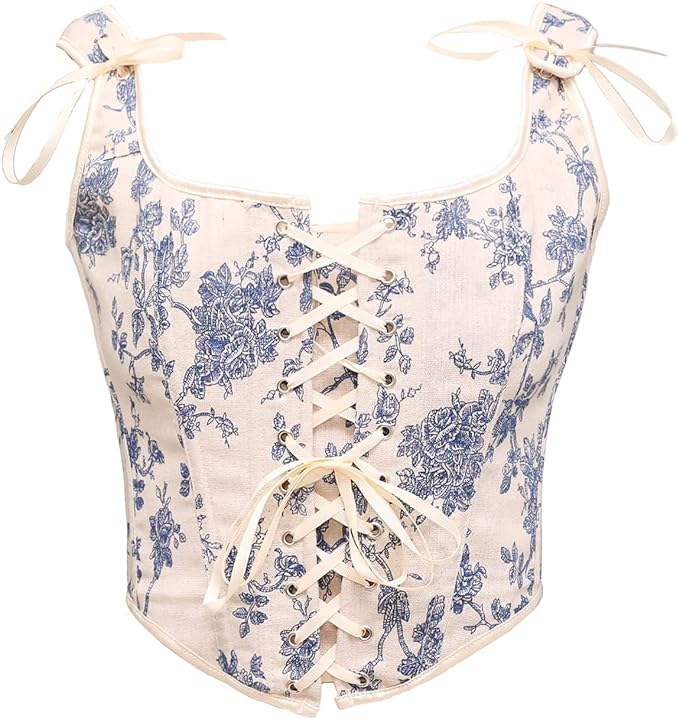 Corsets were a huge trend during the New York Fashion Week last month with designers such as Cristian Siriano, Palomo Spain, Dion Lee, Collina Strada, and The Blonds showing their own visions – not only on the models' bodies but in their hair, too (think of corset braids). But the garment quickly made its way to the UK thanks to Harris Reed's "Duet" collection, which unofficially kicked off London Fashion Week. The corset and corset lacing were also among the main highlights of Weinsanto's runway show at the Paris Fashion Week.
8. Mermaidcore

Several different aesthetics have dominated fashion shows over the past month, with balletcore and corpcore (or corporate core) among them. But one surprising trend that appeared recently, and one that is here to stay, is mermaidcore. The ocean-inspired aesthetic has made its way to the Spring/Summer 2024 collections of designers such as Sandy Liang, Anna Sui, and Jason Wu. Along with dresses inspired by the mermaid silhouette, the trend features various shades of blue, a wet hair look, as well as shimmery make-up.
9. Black

We tend to see black in winter collections but last month, many fashion houses reintroduced black for spring 2024; and not just as part of the look but all-black pieces. Black could be seen in the collections of Undercover, Prada, Moschino, Tom Ford, Dolce & Gabbana, Chopova Lowena, Saint Lauren, Dior, and many, many more.
10. Metallics
One of the biggest trends next spring will continue to be silver and gold. From Beyoncé's 'Renaissance' world tour, silver transferred to runway shows but metallics in all colours and hues were featured in designer collections last month. Gold is probably what stood out the most with iconic pieces showcased at the shows of Blumarine, Prabal Gurung, Christian Siriano, A. Potts, and most notably at Ralph Lauren's SS24 runway show.